The U.S. Environmental Protection Agency is collaborating with an independent contractor to continue monitoring the air in the vicinity of East Palestine, Ohio.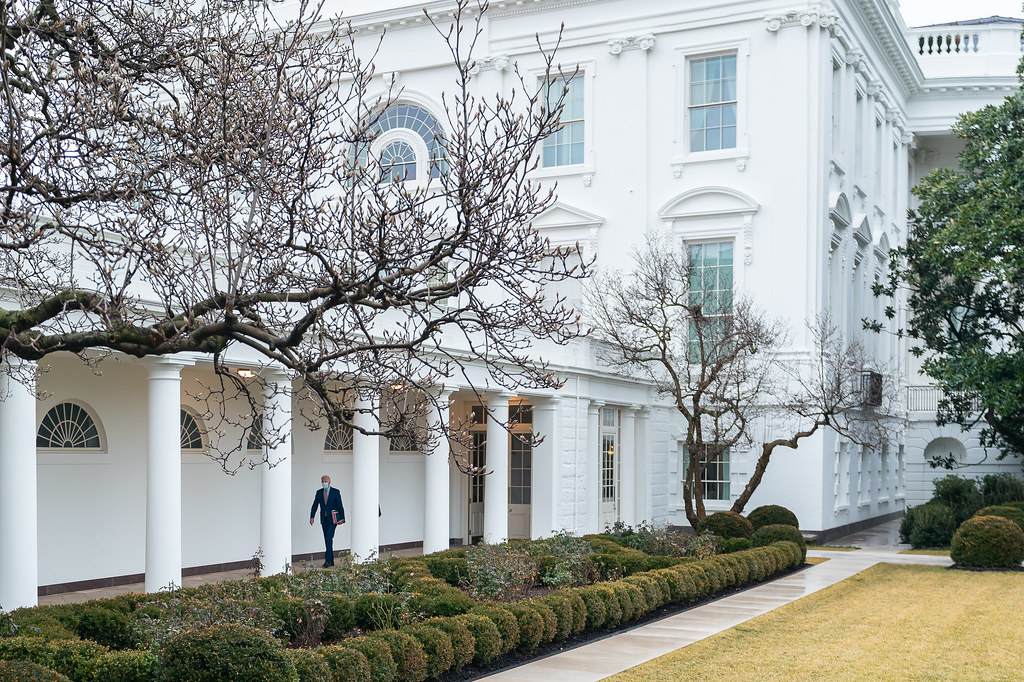 The White House also stated on Friday that "the Department of Health and Human Services (HHS) and Centers for Disease Control and Prevention (CDC) announced they are deploying a team of medical personnel and toxicologists to conduct public health testing and assessments."
The statement continued, "The team will support Federal, state, and local officials already on the ground to evaluate individuals who were exposed or potentially exposed to chemicals and help ensure timely communications to the public."
President Joe Biden is in Washington, D.C., preparing for his upcoming travel to Poland. He has no public events scheduled at this time.
As the Lord Leads, Pray with Us…
For EPA Administrator Michael Regan as he oversees government assistance in the affected areas.
For HHS Secretary Becerra and CDC Director Walensky as they provide support to the state and local officials.
For Governor DeWine and Pennsylvania Governor Josh Shapiro as they seek to ensure the safety and health of their residents.
For the president and his staff as they prepare for his upcoming trip to Europe.