President Joe Biden is remaining at the White House today. He will take part in meetings with administration officials to discuss a variety of issues, including his effort to boost the nation's economic growth, job creation, and infrastructure upgrades around the nation. Following the Monday morning intelligence briefing, the president has no public events on his schedule at this time.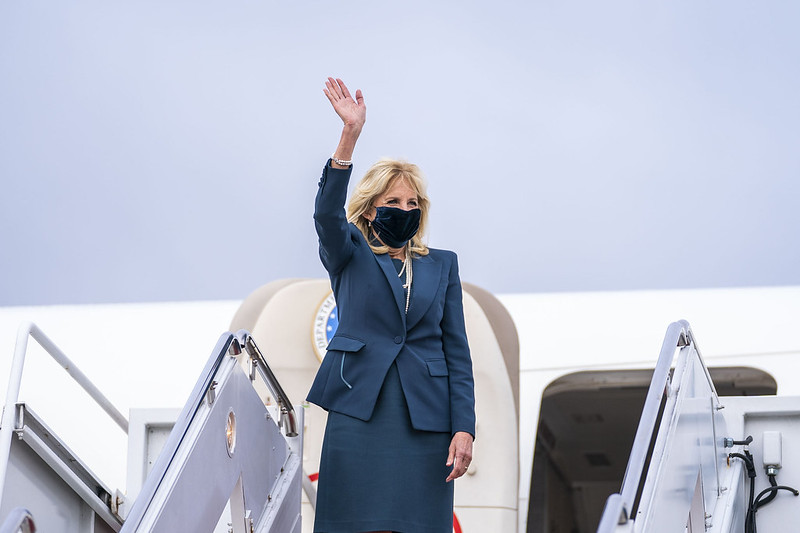 First Lady Jill Biden is traveling to Mesa, Arizona, following the Super Bowl Sunday. According to White House officials, the first lady is expected to speak to Arizona's residents about the president's "commitment to strengthening our economy and building pathways to good-paying jobs through career-connected learning."
As the Lord Leads, Pray with Us…
For the president and administration officials to seek God's wisdom as they work to create jobs and address the economic needs in America.
For God to direct the president's plans this week.
For safety for the first lady as she travels today.