Today, President Joe Biden and First Lady Jill Biden are remaining at the White House and have no public events on their schedule at this time. They are expected to meet with federal officials and spend time preparing for the week ahead.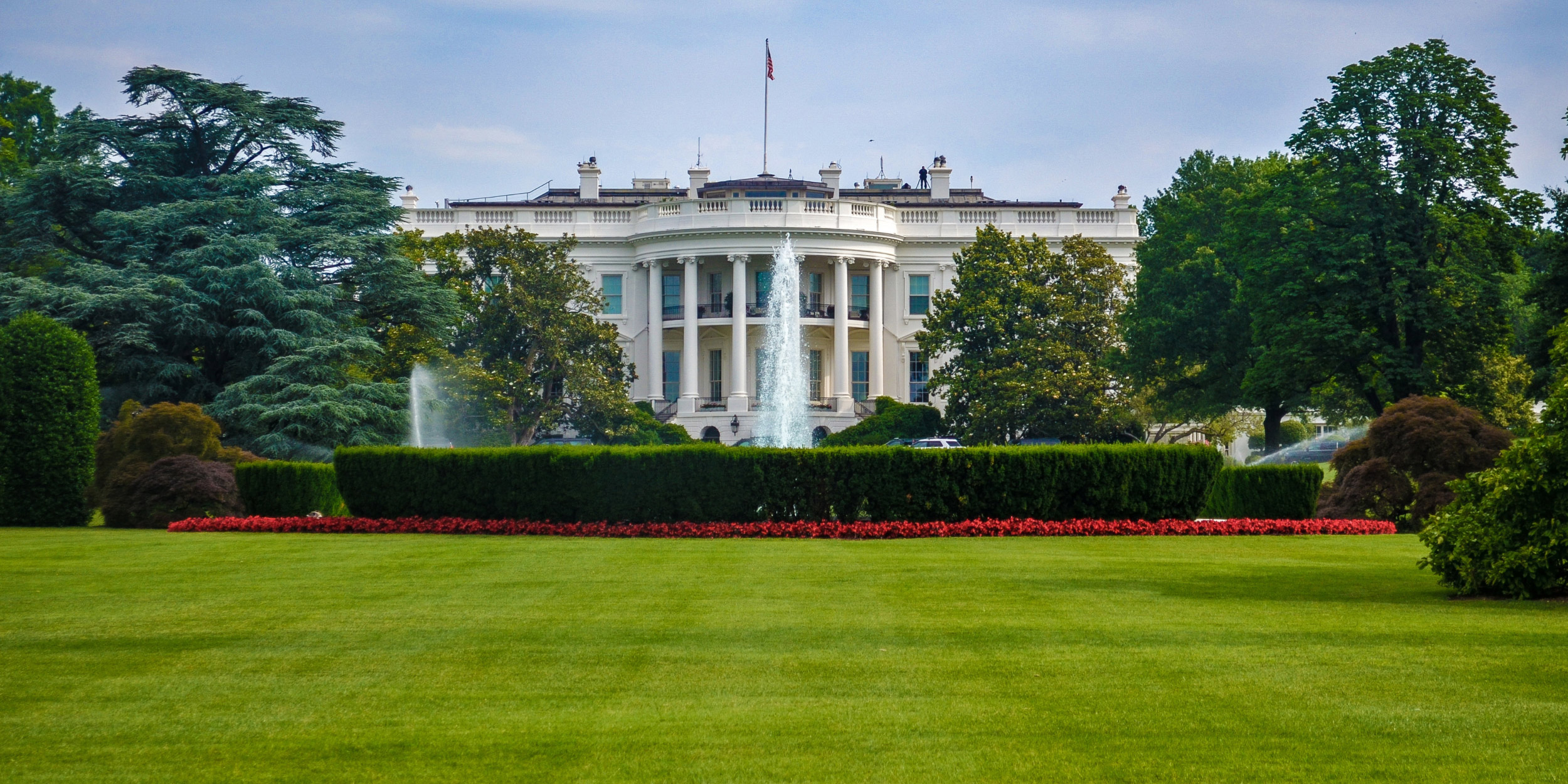 Following the weekend Council of Governors Meetings at the White House, White House Press Secretary Karine Jean-Pierre said, "The Council of Governors members provided and received updates on cybersecurity, emergency management and disaster response, military matters, and workforce development." The press secretary added, "For the first time, Council members also received a briefing on supply chain resiliency and Federal-State cooperation to mitigate risks to defense critical infrastructure."
As the Lord Leads, Pray with Us…
For God to guide and direct the president as he prepares for the week ahead.
For God to be at work through the president and the nation's governors as they work to address the issues facing the American people.
For the president and administration officials to seek God's will in all that they do.