Secretary of State Antony Blinken has postponed an upcoming trip to Beijing after a high-altitude balloon owned by China was discovered in U.S. airspace. Secretary Blinken stated this airship "is a clear violation of U.S. sovereignty and international law." Concerning the trip, he added, "We concluded that conditions were not conducive for a constructive visit at this time."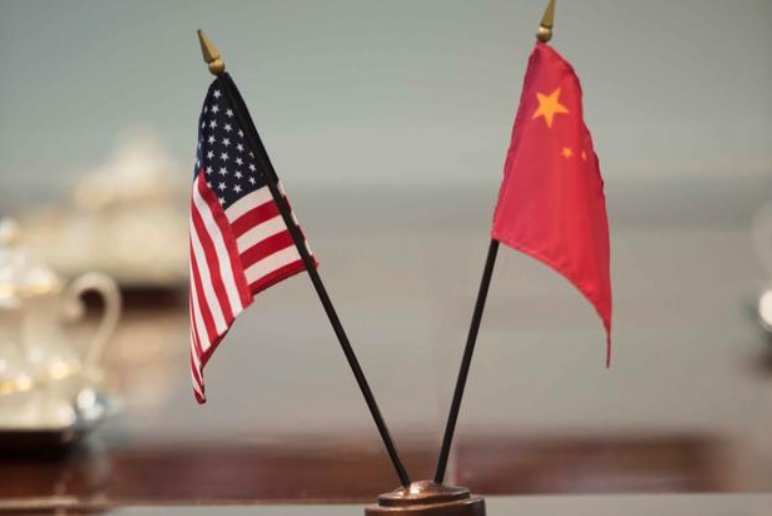 China has claimed the balloon is not for surveillance but is a civilian meteorological airship. The balloon was originally sighted over the western U.S. and has made its way eastward. U.S. officials estimate that it will take a few days for the balloon to exit U.S. airspace. North American Aerospace Defense Command (NORAD) is reportedly monitoring the balloon's progress.
Pentagon Spokesman Brigadier General Ryder said the airship is "traveling at an altitude well above commercial air traffic and does not present a military or physical threat to people on the ground." President Biden's administration decided not to shoot the balloon down due to concerns of harm to the people below.
As the Lord Leads, Pray with Us…
For the president and his administration as they respond to the Chinese balloon entering U.S. airspace.
For Secretary Blinken and State Department officials as they reevaluate diplomatic approaches to China.
For U.S. military leaders and NORAD personnel as they monitor the balloon and its travels.