The United States reached its borrowing limit this past week. The Department of Treasury began taking "special measures" to keep the government from defaulting on its obligations.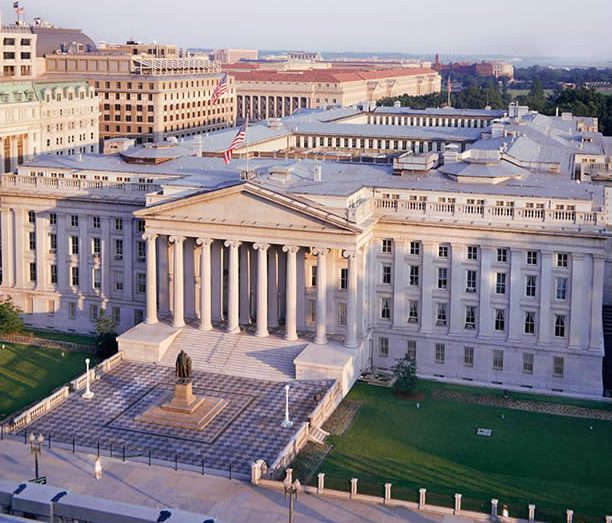 The government is able to pay most, but not all, of its bills through tax and other revenues. Treasury Secretary Janet Yellen said, "It is unlikely that cash and extraordinary measures will be exhausted before early June."
An act of Congress is required to increase the debt ceiling if the government is to borrow additional money. The White House has urged Congress to raise the debt limit without restrictions after members of the majority in the House of Representatives proposed spending cuts as a condition to the increase.
Today, President Joe Biden is in Rehoboth Beach, Delaware. He has no public events scheduled at this time.
As the Lord Leads, Pray with Us…
For Secretary Yellen and Treasury Department officials as they implement actions to cover the government's expenses.
For Speaker McCarthy as he oversees negotiations around the raising of the nation's debt ceiling.
For the president and his administration as they promote and enhance government programs.