Today, President Joe Biden will be speaking with the press at the White House and deliver remarks on what the administration is doing to boost the United States economy and the efforts to tackle inflation. Following the year-end Jobs Report, the president said, "This month we are capping the cost of insulin at $35 per month for seniors. We are lowering Americans' energy and utility bills. And shovels are hitting the ground all around the country to rebuild our infrastructure, supply chains, and manufacturing here at home." He added, "We have more work to do."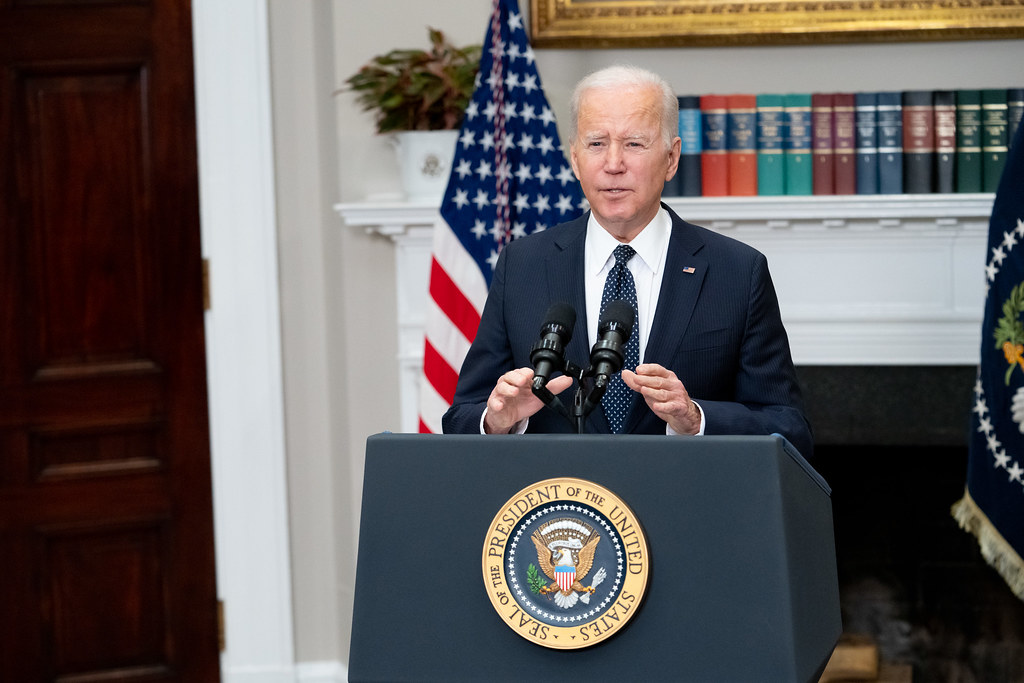 Later in the day, the president is meeting with Congressional leaders at Capitol Hill following the new inauguration of the 118th United States Congress. White House Press Secretary Karine Jean-Pierre said that the meeting was a time for the president and legislators to "discuss the urgent need to pass legislation to protect the constitutional right to vote and the integrity of our elections."
As the Lord Leads, Pray with Us…
For the president to seek God's wisdom as he works to improve the U.S. economy.
For guidance as the president makes decisions regarding the nation's economy and continues to look for ways to create new jobs.
For administration officials and Congress to seek God's will in the negotiations of any new legislation.