Ahead of the North America Leaders' Summit, President Joe Biden is in Mexico City, today. "Our partnership with Canada and with Mexico is crucial to our economic security, prosperity, democratic stability, and, of course, migration management," said National Security Council Coordinator for Strategic Communications John Kirby.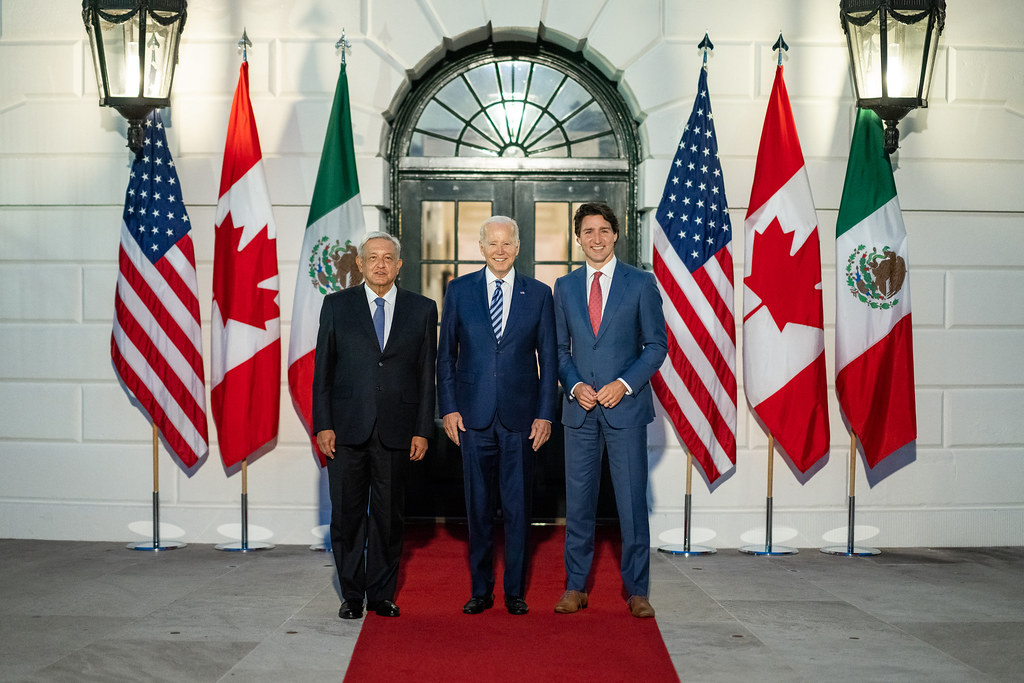 Today, President Biden will take part in bilateral meetings with Mexico's President López Obrador. Immigration and drug trafficking are expected to be top issues of discussion, "The strong cooperation that we have in the region on migration, we've implemented innovative approaches, just particularly with Mexico, to help address the challenge of irregular migration, which have led to some significant progress," Coordinator Kirby added. "It's an ongoing effort…. that will be certainly part of the discussion down in Mexico City."
As the Lord Leads, Pray with Us…
For wisdom and clarity as the president meets with Mexico's president.
For guidance as the president evaluates ways to address border security concerns and drug trafficking.
For God to be at work through the summit in order to accomplish His will for the U.S., Canada, and Mexico.