Today, President Joe Biden is traveling to El Paso, Texas, to visit the U.S.-Mexico border. National Security Council Coordinator for Strategic Communications John Kirby said ahead of the visit, "The president is very much looking forward to seeing for himself firsthand what the border security situation looks like, particularly in El Paso."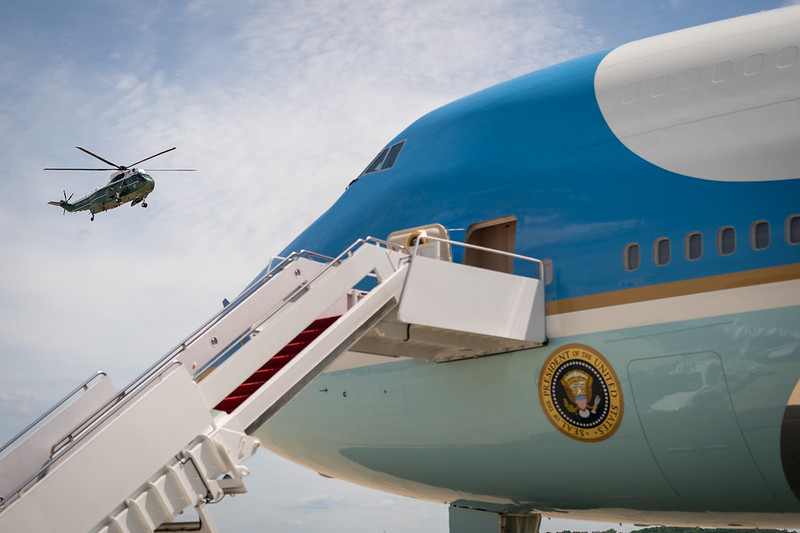 Coordinator Kirby added, "He's very much also looking forward to getting a chance to talk to Customs and Border Patrol agents on the ground who are actually involved in this mission to get their firsthand perspectives of it."
Following his stop-over in Texas, the president will travel next to Mexico City ahead of the North America Leaders' Summit. "This North American Leaders' Summit will give us all an opportunity to strengthen those partnerships and advance shared priorities for North America," Coordinator Kirby announced.
As the Lord Leads, Pray with Us…
For safety for the president and first lady as they travel today.
For wisdom for the president as he continues to make decisions regarding immigration policy.
For strength for the many immigration and border patrol agents working to secure the U.S. border.