Today, President Joe Biden is traveling to Covington, Kentucky. He will speak about the $1.6 billion award approved by the Department of Transportation to construct a companion bridge to the Brent Spence Bridge that connects Covington to Cincinnati. Both Kentucky and Ohio will receive funding for the project.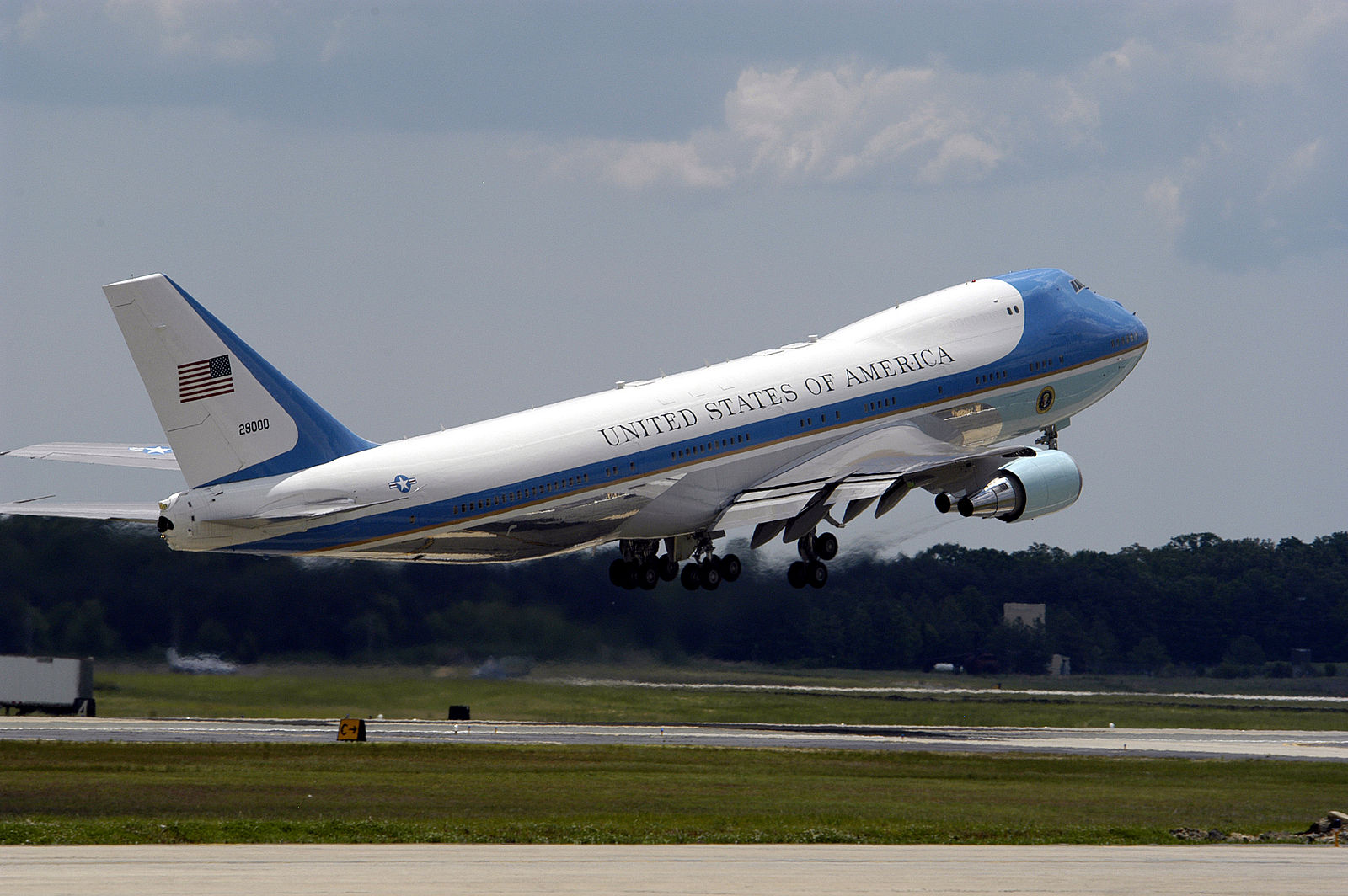 White House Press Secretary Karine Jean-Pierre stated, "The President will deliver remarks on how his economic plan is rebuilding our infrastructure, creating good-paying jobs that don't require a four-year degree, and revitalizing communities left behind."
Cincinnati Mayor Aftab Pureval said, "The historic amount of money going towards this project is proof of what can be accomplished through strong regional, bipartisan collaboration. This is just the beginning." Construction is expected to be completed by 2030.
As the Lord Leads, Pray with Us…
For safety for the president as he flies into the Greater Cincinnati area.
For the president and his administration as they promote infrastructure projects.
For officials in the Transportation Department as they consider the many infrastructure needs around the nation.