Today, the 118th Congress will be sworn into office. As the House of Representatives changes party leadership, the Speaker of the House is yet to be determined.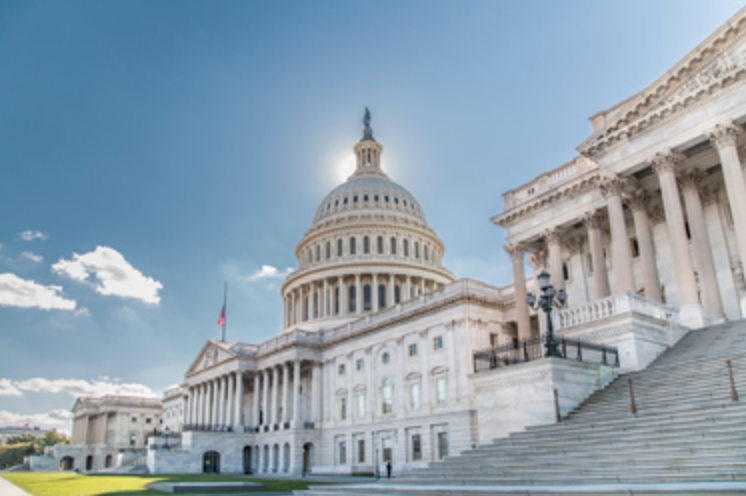 President Joe Biden is at the White House today. He will hold meetings and discussions with various Cabinet members. He has no public events scheduled for the day.
The president has proclaimed January National Mentoring Month. He stated, "During National Mentoring Month, I encourage Americans to visit americorps.gov/serve and partnershipstudentsuccess.org to learn about these opportunities and consider becoming a mentor or a tutor."
As the Lord Leads, Pray with Us…
For the new members of Congress to have discernment and to be committed to representing their constituents.
For those who were reelected to renew their dedication to the betterment of the nation.
For whomever is elected to the House Speaker position, that they would seek God's guidance in that role.
For the president and his administration as they support mentoring programs for American youth and students.