Happy New Year from all of us at The Presidential Prayer Team. We are thankful for you and the many prayer team members who prayed with us during 2022. We look forward to continuing with you each day as we go before our God in prayer. Thank you for your faithfulness in lifting up our nation and its leaders!
"May the Lord bless you and keep you. May the Lord make His face to shine upon you and be gracious to you. May the Lord lift up His countenance upon you and give you peace," Numbers 6:24-26.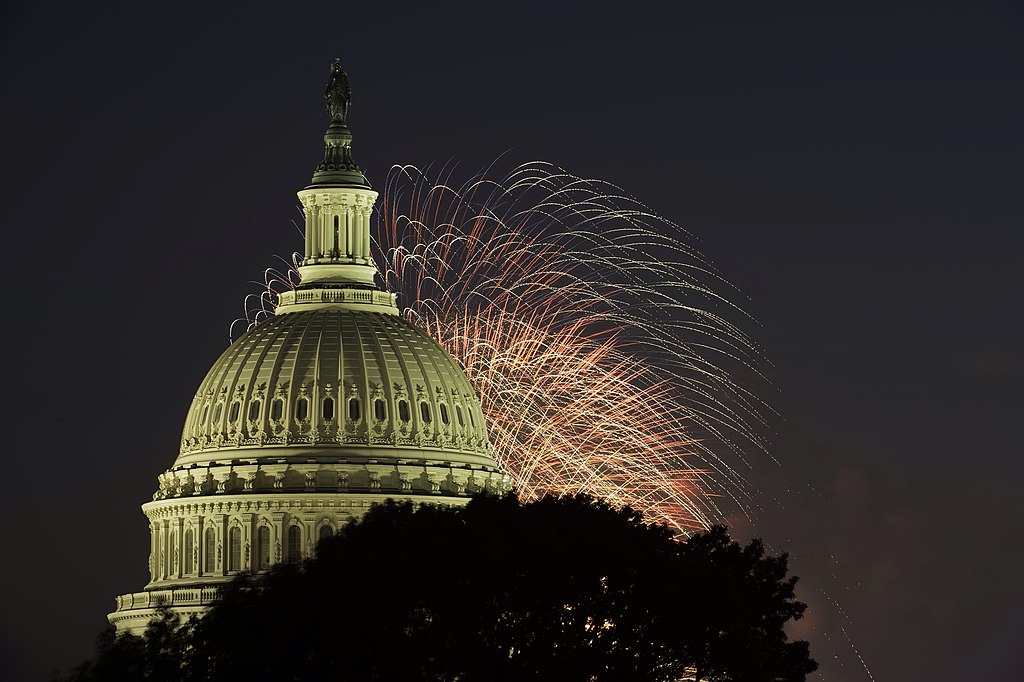 Today, President Joe Biden and First Lady Jill Biden are celebrating the New Year holiday with the first family in St. Croix in U.S. Virgin Islands. The president's trip to the islands marks the first time a sitting president has visited the islands since President Truman in 1948.
As the Lord Leads, Pray with Us…
For God's blessing on America and that God would use this upcoming year to draw the nation and all Americans to Himself.
For wisdom, guidance, and encouragement for the president as he begins the new year and works to address the challenges that the nation faces.
For safety, protection, and strength for the men and women of the armed services as they are away from family and sacrificing of themselves to secure American freedoms and ideals around the world.