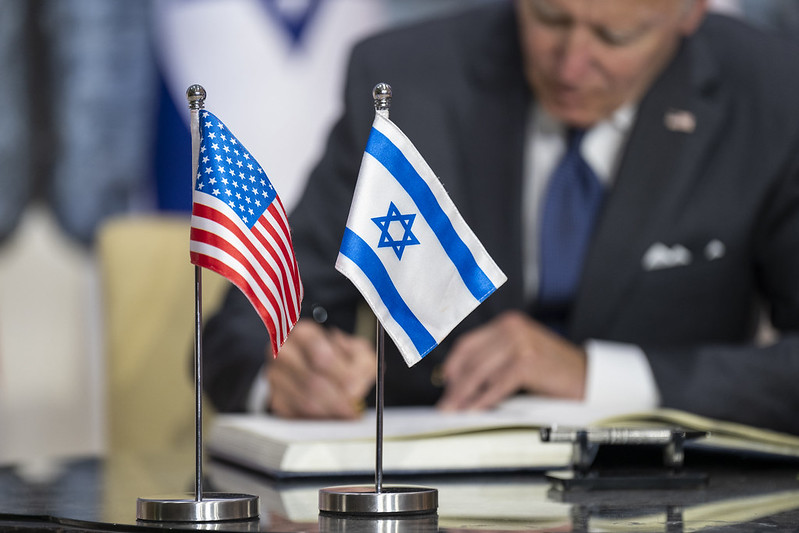 President Joe Biden responded to the swearing-in of Prime Minister Benjamin Netanyahu and the 37th Israeli government, stating, "I look forward to working with Prime Minister Netanyahu, who has been my friend for decades, to jointly address the many challenges and opportunities facing Israel and the Middle East region, including threats from Iran."
The president continued, "The United States is working to promote a region that's increasingly integrated, prosperous, and secure, with benefits for all of its people." He added, "The United States will continue to support the two state solution and to oppose policies that endanger its viability or contradict our mutual interests and values."
The president, first lady, and members of the first family are in the U.S. Virgin Islands for the New Year holiday. President Biden has no public events on his schedule at this time.
As the Lord Leads, Pray with Us…
For the president to seek God's guidance as he interacts with the prime minister of Israel.
For God's purposes to be accomplished through President Biden's administration.
For wisdom for Prime Minister Netanyahu, his Cabinet, and the Knesset.