President Joe Biden and First Lady Jill Biden are flying to St. Croix today. They will be ringing in the New Year with members of the first family in the U.S. Virgin Islands. The president has said he will be discussing plans for the next presidential election with his family and make an official announcement in early 2023.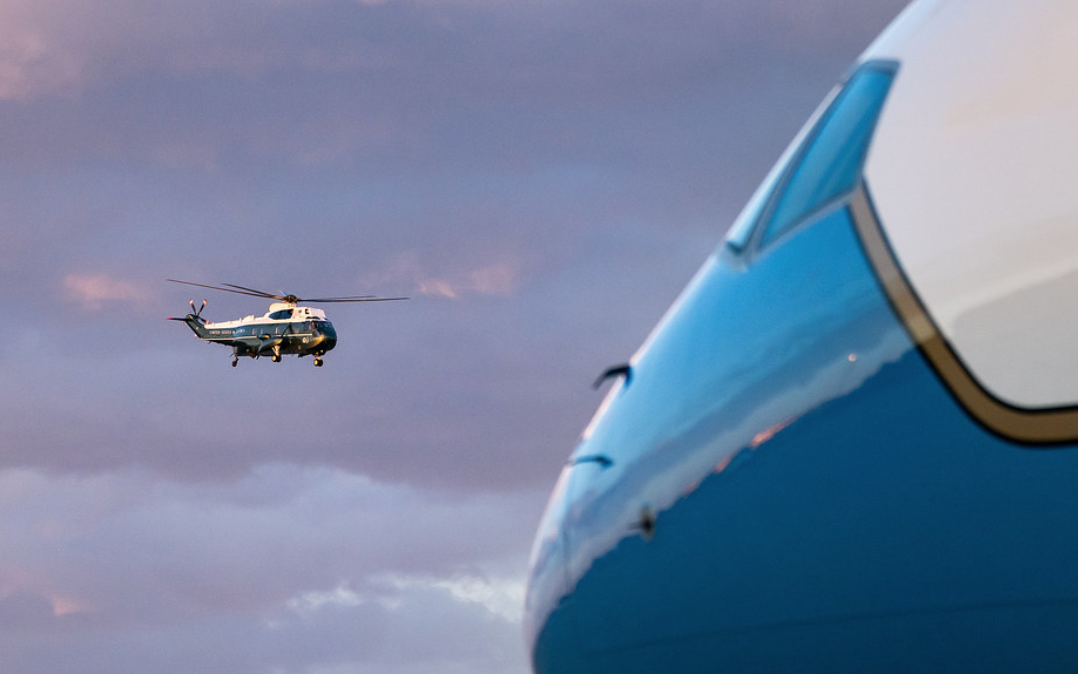 The president spoke with New York Governor Kathy Hochul on Monday regarding the deadly blizzard conditions in the Buffalo area. Erie County experienced roughly four feet of snow over the weekend and at least 28 people have died.
White House Press Secretary Karine Jean-Pierre stated, "President Joseph R. Biden, Jr., called Governor Kathy Hochul to offer the full force of the Federal government in support of the people of New York as the state grapples with the impacts of a historic winter storm. The President shared that his and the First Lady's prayers are with the people of New York and all those who lost loved ones."
As the Lord Leads, Pray with Us…
That President Biden would seek God's guidance as he pursues his political future.
For safety for the president and first family as they travel to the U.S. Virgin Islands.
For governors in the various states as they deal with severe winter storms.
For first responders and power line workers as they work to save people's lives in frigid, blizzard conditions.