President Joe Biden and First Lady Jill Biden are remaining at the White House today following the Christmas holiday. On Sunday, they called various service members of each branch of the U.S. military to thank them for their service and their sacrifice. "This Christmas, Jill and I were honored to thank a few brave men and women in uniform for their sacrifices this time of year," the president said, "They're away from their families to protect us."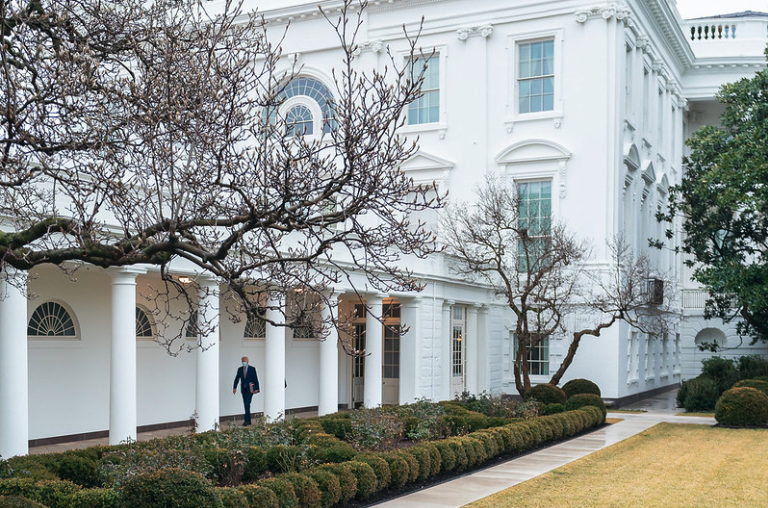 Today, the president and first lady are expected to take part in private events at the White House and have no public events on their schedule at this time.
Congress and many other federal government agencies are on their December recess and have no sessions this week. Both chambers of Congress will return to the capital in early January.
As the Lord Leads, Pray with Us…
For wisdom for the president and administration officials as they prepare for the week ahead.
For God to be with our nation's service men and women who are serving abroad as they spend the holiday season apart from family and loved ones.
For all who are in the federal government to find rest and rejuvenation during the recess.