As we celebrate the birth of our Savior today, The Presidential Prayer Team wishes you a very Merry Christmas. "May the God of hope fill you with all joy and peace in believing, so that by the power of the Holy Spirit you may abound in hope" Romans 5:13.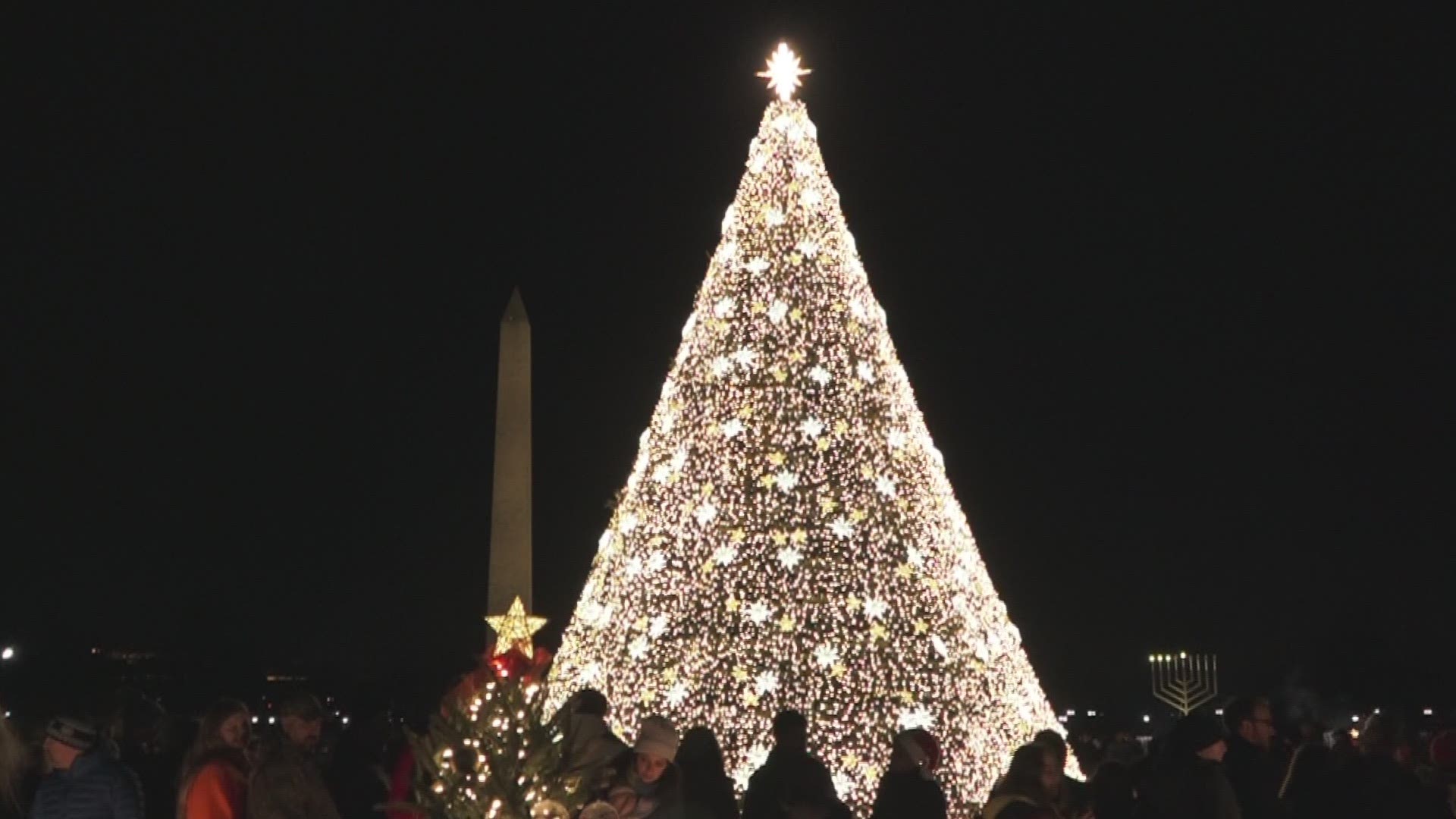 "We look to the sky, to a lone star, shining brighter than all the rest, guiding us to the birth of a child," President Joe Biden said in his Christmas Day address, "The son of God; miraculously now, here among us on Earth, bringing hope, love and peace and joy to the world."
"Even after 2,000 years, Christmas still has the power to lift us up, to bring us together, to change lives, to change the world," he continued, saying, "The Christmas story is at the heart of the Christian faith. But the message of hope, love, peace, and joy, they're also universal."
"And let's be sure to remember the brave women and men in uniform who defend and protect our nation. Many of them — many of them are away from their families at this time of year. Let's keep them in our prayers," the president concluded.
As the Lord Leads, Pray with Us…
For the president and first family to be strengthened and to be able to grow closer together during this Christmas holiday.
For all who are in the federal government to find rest and rejuvenation during the recess.
For God to be honored and glorified through the national remembrance and celebration of Christmas, which is the celebration of the birth of Christ.