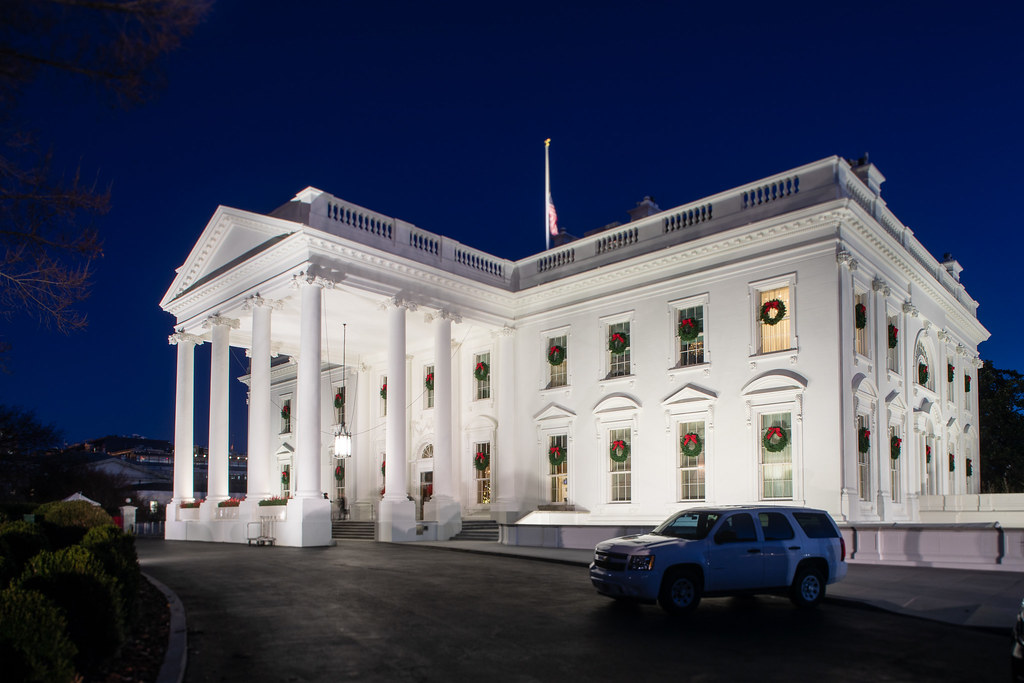 Today, President Joe Biden is at the White House. He will take part in briefings with administration officials, attend a working lunch with Vice President Kamala Harris, and then speak to the nation in an address focused on strengthening the economy, creating jobs, and planning for the future.
Late on Wednesday, the president signed the Safe Connections Act of 2022 into law. The act requires mobile service providers to separate the line of a survivor of domestic violence, human trafficking, or similar crimes upon request from a shared contract. President Biden also signed the Speak Out Act, "which prohibits judicial enforcement of a nondisclosure clause or nondisparagement clause agreed to before a dispute arises involving sexual assault or sexual harassment."
As the Lord Leads, Pray with Us…
For the president and administration officials as they look for ways to boost economic growth in America.
For wisdom for the president during his meetings today.
For the president and Congress as they work to provide resources to protect survivors of abuse.