Today, President Joe Biden is heading to Boston, Massachusetts. He will be greeting the Prince and Princess of Wales this afternoon. Prince William and Princess Kate are attending the Earthshot Prize Awards Ceremony, which awards funding for climate projects.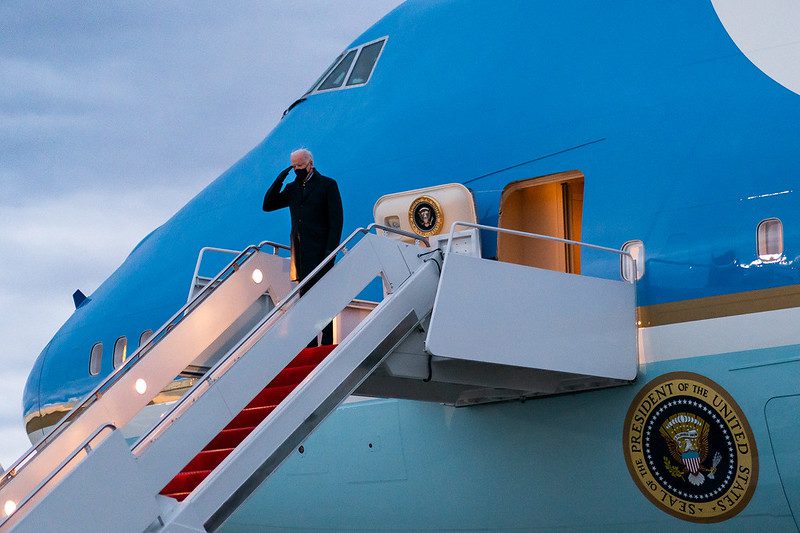 The president will later attend a campaign event at MGM Music Hall at Fenway along with Senators Elizabeth Warren and Ed Markey.
The Federal Communications Commission is holding a Precision Ag Connectivity Task Force Meeting today. The topics of discussion surround the deployment and connectivity of broadband on agricultural lands and the development of precision agriculture.
As the Lord Leads, Pray with Us…
For safety for the president as he travels to Massachusetts.
For the president as he greets the royal couple in Boston.
For the FCC task force members as they hold discussions regarding agricultural broadband coverage.