Today, President Joe Biden is hosting the White House Tribal Nation Summit at the Department of the Interior in Washington, D.C.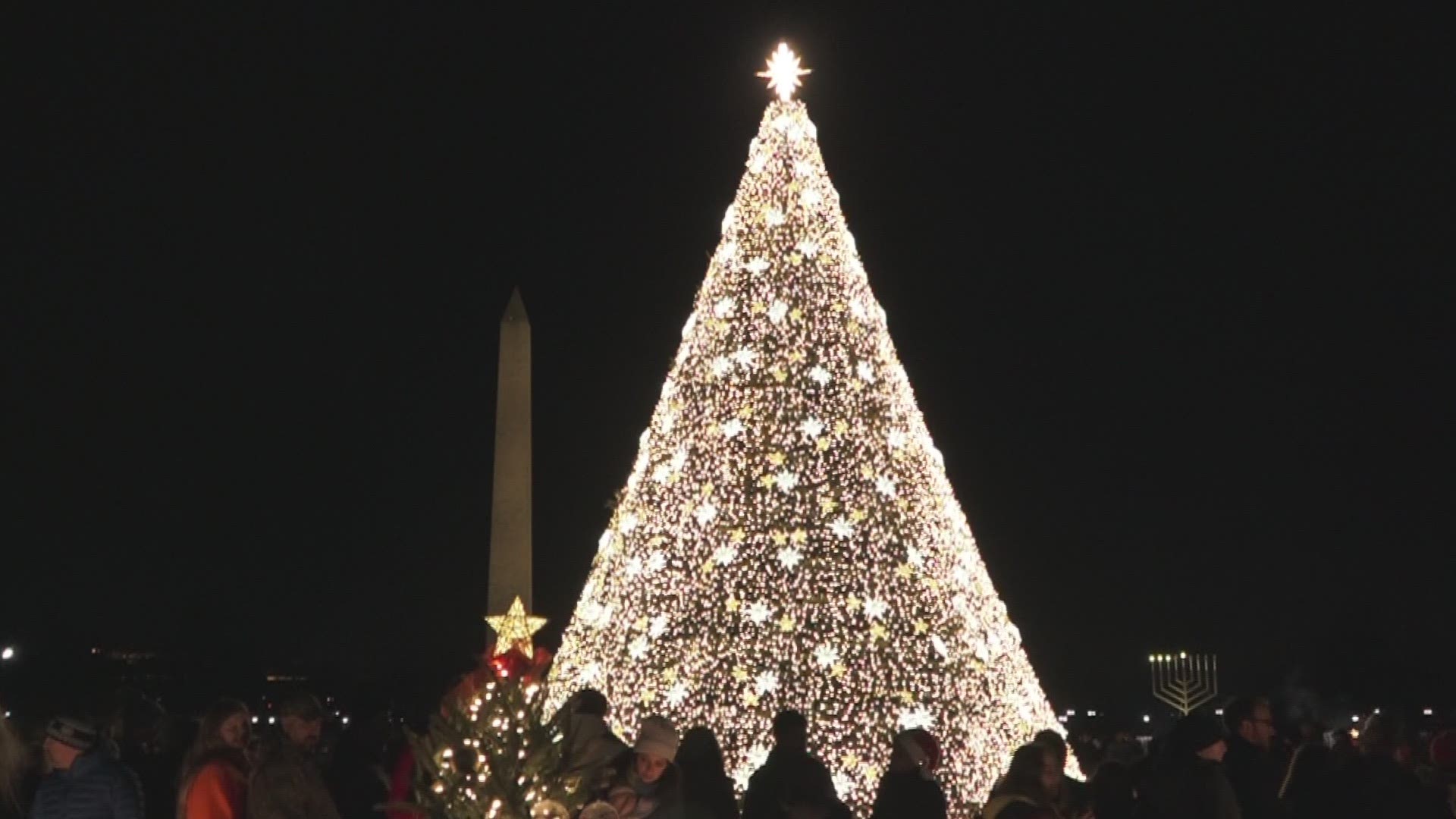 White House Press Secretary Karine Jean-Pierre stated, "Building on the 2021 White House Tribal Nations Summit, this year's Summit will be an opportunity for Tribal leaders to engage directly with senior administration officials on implementation of these key priorities, new policies, and other important issues facing Tribal communities."
The House of Representatives will be voting today on a measure that would enact a solution to the ongoing railroad labor dispute. The president and other officials have called on Congress to intervene and prevent a possible labor strike that would be devastating to the U.S. economy. Speaker Nancy Pelosi said, "We must avoid a strike."
The president, vice president, and their families will participate in the White House Christmas Tree lighting this evening.
As the Lord Leads, Pray with Us…
For discernment for the president as he hosts the Tribal Nations Summit.
For Interior Secretary Haaland to seek God's direction as she heads her department.
For members of the House as they consider their positions and vote today regarding the railroad labor agreement.