Today, President Joe Biden and First Lady Jill Biden are back at the White House following the Thanksgiving holiday. Federal officials and congressional leaders are also expected to return this week to begin working to address a variety of national and legislative issues in preparation for the end of the calendar year.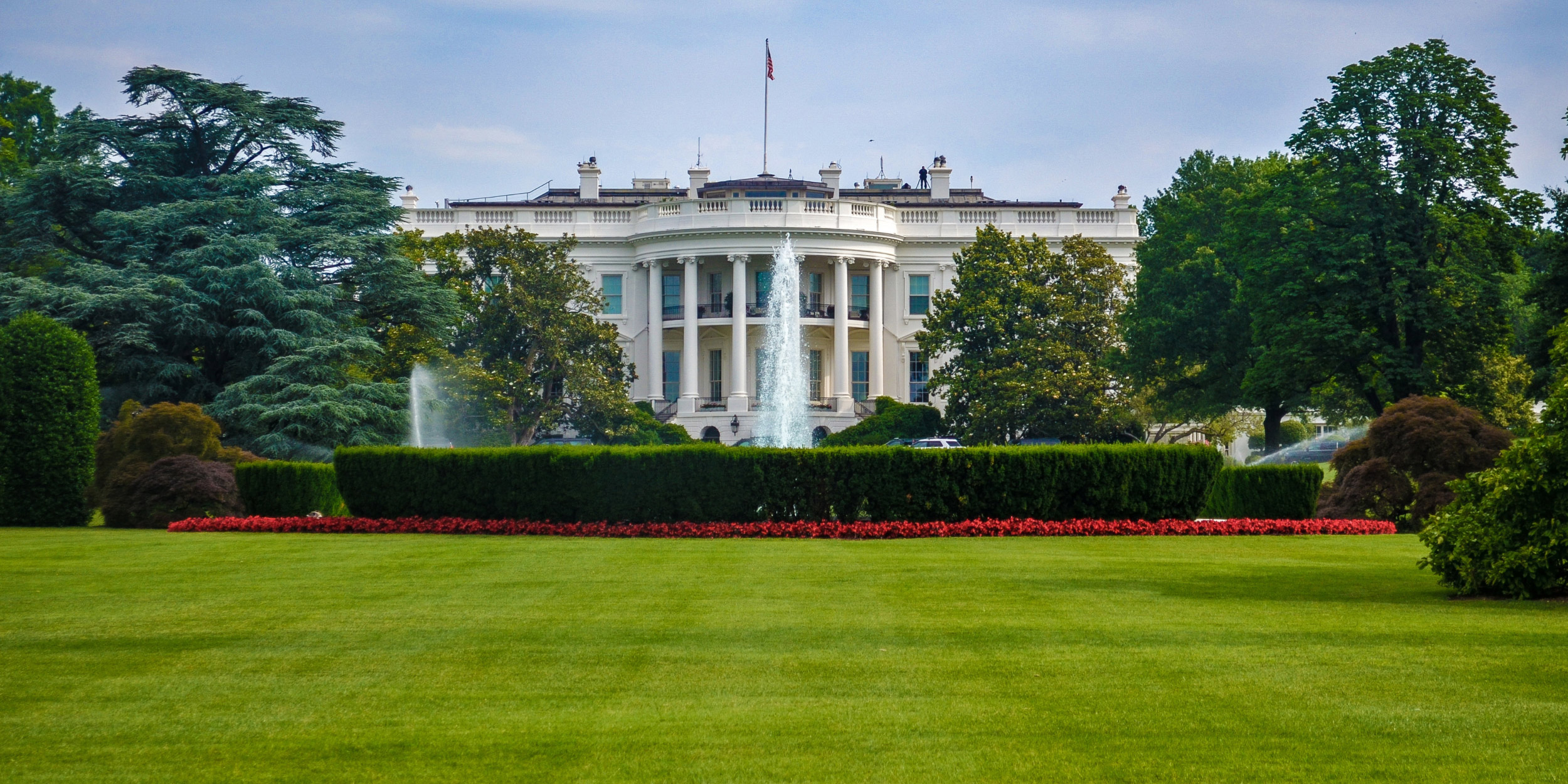 Heading into the holiday season, administration health and medical officials announced that they are focusing on boosting the availability and accessibility of flu and COVID vaccines. White House Coronavirus Response Coordinator Doctor Ashish Jha said that the goal is "to get more Americans their updated shots before the cold and winter season really settles in."
Officials added that, while flu and non-covid respiratory infections fell in 2020 and 2021, they are on the rise again. Chief Medical Advisor to the President Anthony Fauci said, "We have within our wherewithal to mitigate anything that comes our way because we have flu vaccines, we have COVID vaccines, we have testing." He added, "We have the option, under certain circumstances, with good judgment, to wear masks where appropriate in indoor congregate settings. So, we can do a lot to mitigate any surge."
As the Lord Leads, Pray with Us…
For the president as he prepares for the week ahead.
For wisdom for the president and administration officials as they continue to work to meet the needs of the nation.
For guidance for the president and administration as they work to address the healthcare needs of the nation.