President Joe Biden remains in Nantucket, Massachusetts, for the holiday weekend. He has no public events on his agenda at this time.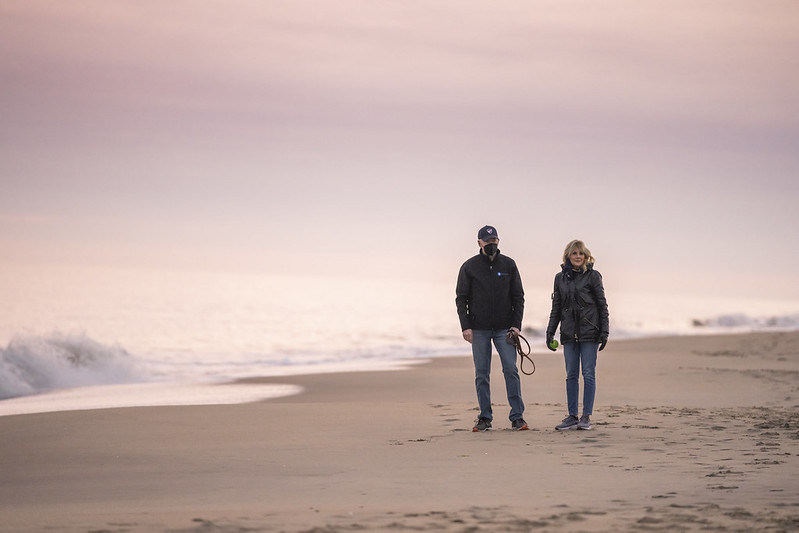 Today is the last day of National Family Week. President Biden issued a proclamation stating, "During National Family Week, we celebrate the power of family, whose love and dreams for the future have made this Nation strong for generations."
He continued, "For me and the First Lady, family is everything.  That is why, from day one, my Administration's top priority has been to build an economy that works for working families."
The president concluded, "My dad had an expression: Family is the beginning, middle, and end. May the power of family continue to be a blessing and a great strength of our Nation."
As the Lord Leads, Pray with Us…
For the president and first family as they spend time together this holiday weekend.
For the officials within the president's administration as they implement policies that impact families.
For the families of active duty military and first responders as so many observe the holiday without their loved ones.