Today is the International Day for the Elimination of Violence Against Women. President Joe Biden issued a statement on the occasion, saying, "This year, on the International Day for the Elimination of Violence Against Women— which kicks off the global 16 Days of Activism against Gender-Based Violence—we remember that gender-based violence continues to impact millions of women, girls, and marginalized people around the world."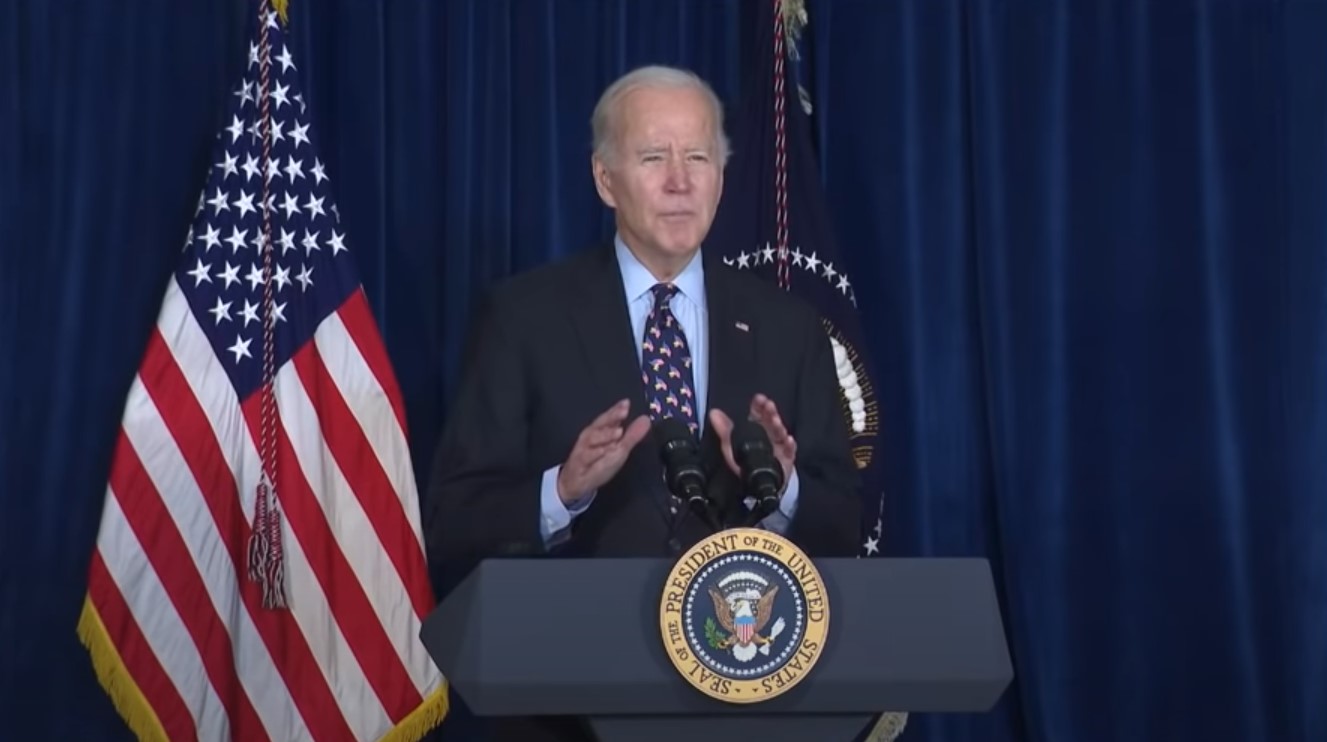 The president stated that the United States stands in solidarity with women in Ukraine, in Russia, and in Iran as they experience pain and suffering due to conflict and instability.
After enumerating ways he has addressed women's rights throughout his political career and in his administration, President Biden concluded, "We still have more to do. No one should live under the threat of violence. No one should go through their life fearing violence, abuse, and persecution. That is our ultimate goal, and my Administration will continue to lead this work at home and around the world.
The president is with friends and family on Nantucket, Massachusetts. At this time, he has no public events scheduled for the day.
As the Lord Leads, Pray with Us…
For the president and his Cabinet as they seek to prevent violence and discrimination against women.
For wisdom for administration officials as they seek solutions to foreign and domestic issues.
For God to comfort and heal all who face oppressive, violent, or otherwise traumatic living situations.