President Joe Biden and First Lady Jill Biden are in Nantucket, Massachusetts, for the Thanksgiving holiday. The president has no public events scheduled for today at this time.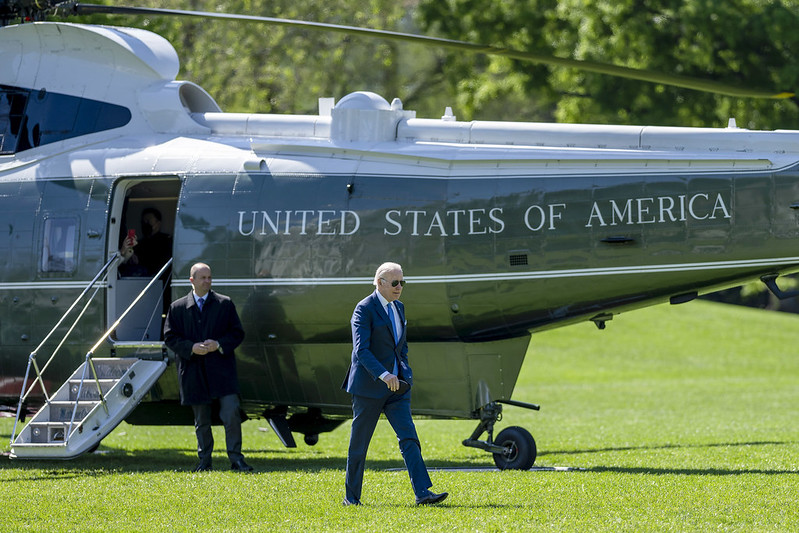 On Tuesday, the president's administration extended the federal student loan repayment pause through June 2023.
Education Secretary Cardona said that the pause has been extended because "efforts to block student debt relief in the courts have caused tremendous financial uncertainty for millions of borrowers who cannot set their family budgets or even plan for the holidays without a clear picture of their student debt obligations."
The president stated, "I'm confident that our student debt relief plan is legal. … That's why [Secretary of Education Miguel Cardona] is extending the payment pause to no later than [60 days after] June 30, 2023, giving the Supreme Court time to hear the case in its current term."
As the Lord Leads, Pray with Us…
For the president and first lady as they get together with family and friends this holiday week.
For President Biden and Secretary Cardona as they continue efforts to provide relief from federal student loan debt.
For the judges and justices who are hearing cases regarding the constitutionality of the president's policies and programs.