Today is Veterans Day. President Joe Biden issued a proclamation, stating, "Today, we honor generations of patriots who have earned the title of "American veteran" — a badge of courage that unites the finest group of former service members the world has ever known."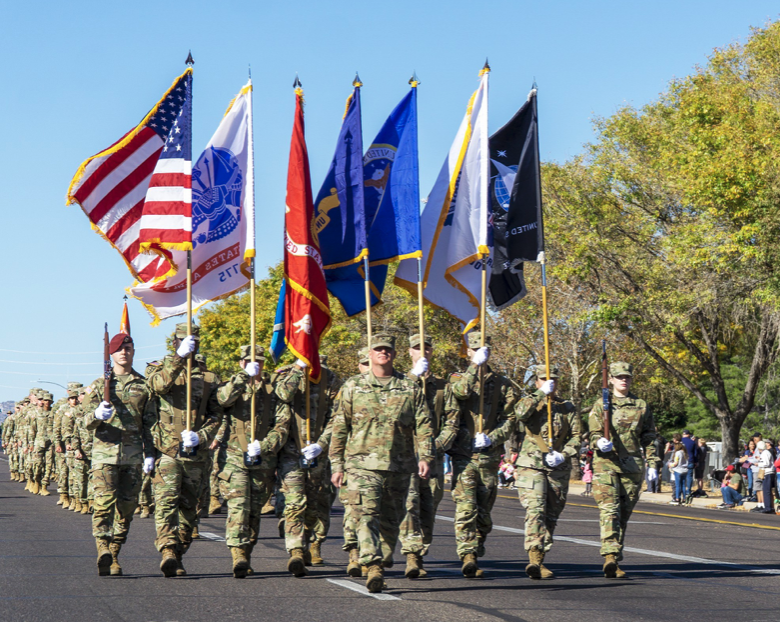 He continued, "With their selfless sacrifice, our Armed Forces have forged and defended the very idea of America — a promise of freedom and equality, democracy and justice, possibility and hope. We owe them an incredible debt that can never be fully repaid."
President Biden is currently in Egypt, participating in the international climate summit.
As the Lord Leads, Pray with Us…
For all U.S. veterans who have sacrificed for this nation, especially those who have become impaired in some way due to their service.
For discernment for the president as he engages in climate discussions at the summit.
For the leaders and representatives at COP27 to seek God's guidance in stewarding the planet.