As Americans turn out to the polls to cast their ballots in the midterm elections, President Joe Biden is at the White House today. He has no public events on his schedule at this time.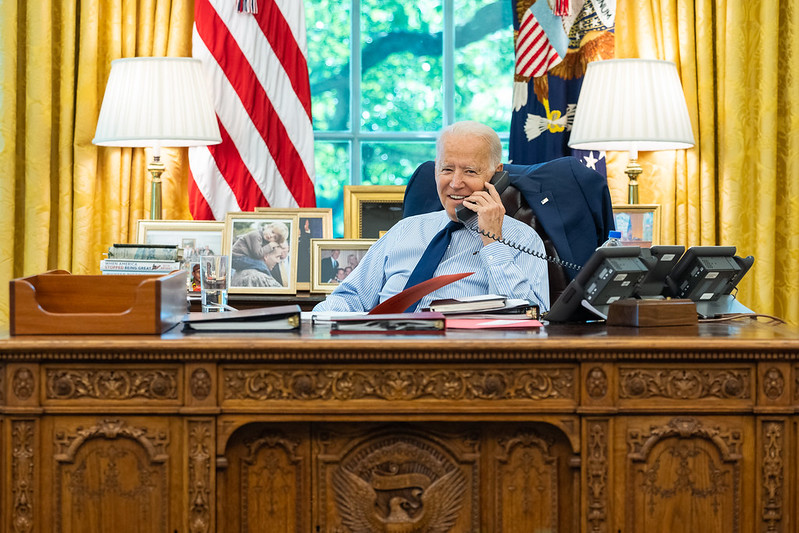 White House Press Secretary Jean-Pierre said that, on Monday, President Biden spoke with "former Prime Minister of Israel Benjamin Netanyahu to congratulate him on his party's victory and commend Israel's free and fair elections."
She continued, "The President reaffirmed the strength of the U.S.-Israel bilateral partnership, based on a bedrock of shared democratic values and mutual interests, and underscored his unwavering support for Israel's security. The two leaders agreed to speak again at the conclusion of Israel's government formation process."
As the Lord Leads, Pray with Us…
For God's purposes to be accomplished today through the midterm elections.
For the American voters as they turn out to the polling stations and for the election officials and poll workers.
For safe, free, fair elections that are tabulated with integrity and transparency.
For the president and his administration as they address the issues facing the nation.