President Joe Biden is at the White House today where he will meet with union heads and leaders from companies and the private sector. During the meeting, the president will take part in workforce training demonstrations that are intended to show how companies are leveraging apprenticeships and work education programs to boost the skills and experience of American workers.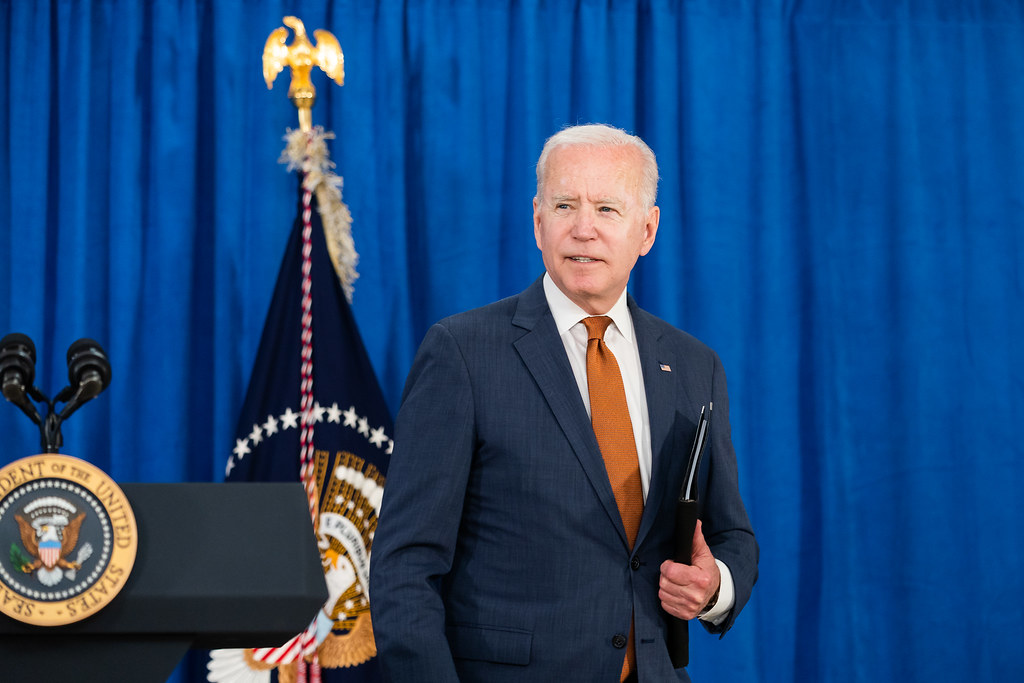 In the afternoon, the president will address the nation regarding how the administration plans to work with the private sector to continue to foster job training and workplace education. Following the passage of the Bipartisan Infrastructure Law, CHIPS and Science Act, and Inflation Reduction Act, the president said he plans to continue to focus on filling employee shortages and boosting job creation in the construction, manufacturing, and technology sectors.
As the Lord Leads, Pray with Us…
For guidance and clarity as the president addresses the nation today.
For the president to seek God's will as he creates policies that directly impact jobs and the economic growth of the nation.
For God to direct the president and administration officials as they continue to implement the laws passed by Congress.