Why are Gas Prices so High?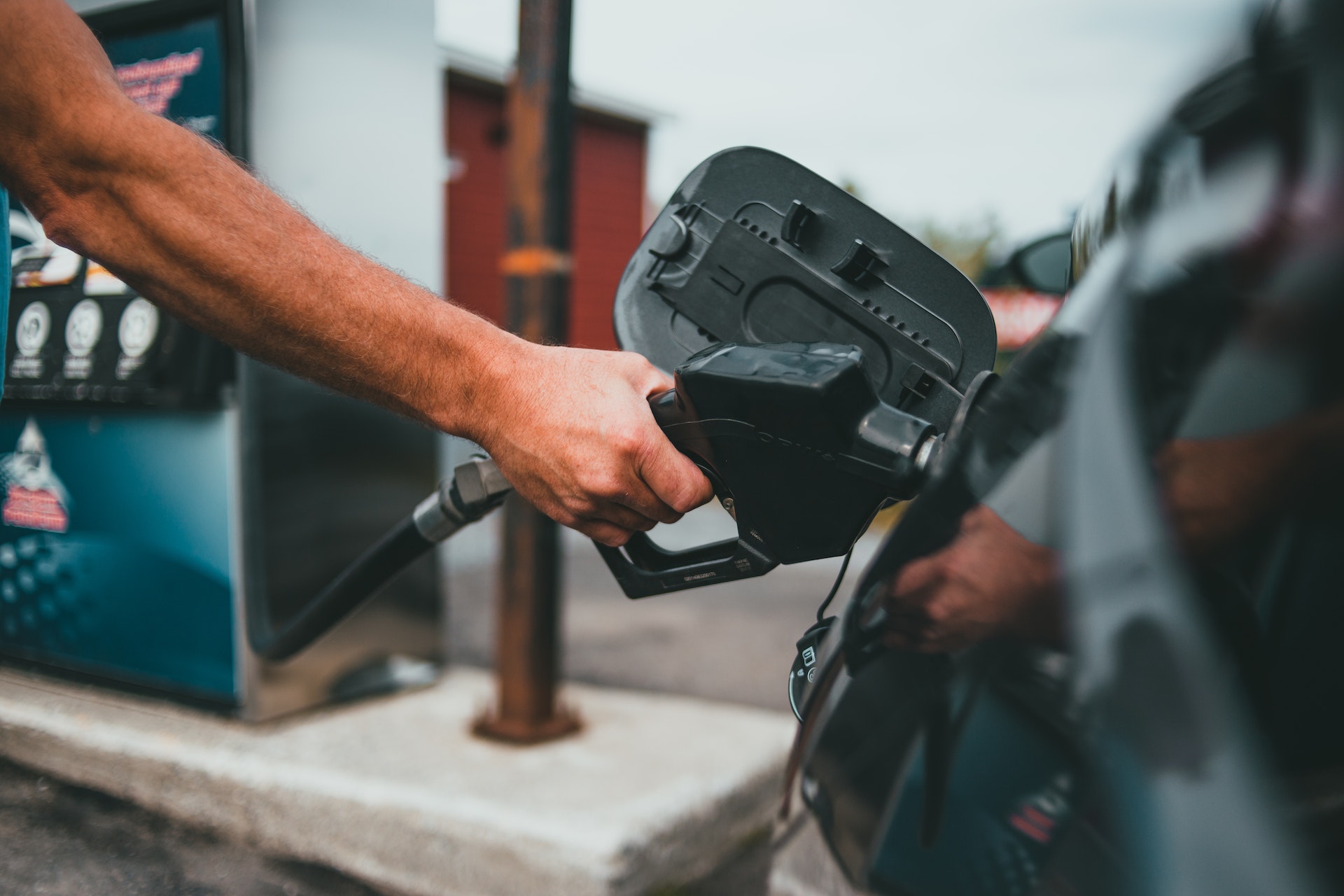 Gasoline prices are on the rise again. Starting in November, OPEC+ will cut its oil production by two million barrels per day. That means any relief consumers experienced at the gas pump lately could be over. According to AAA, on October 6, the national average price of gas was $3.87 per gallon. That is ten cents higher than on September 6, but still lower than the record high of $5 per gallon in June.
Many around the globe view OPEC+ decision as market manipulation. World leaders believe that Russia has influenced other OPEC+ partners to cut supply in order to drive up oil prices and prop up their war effort in Ukraine.
White House Press Secretary Karine Jean-Pierre said following the announcement by Saudi Arabia to cut production, "The president has been very clear that United States needs a different sort of relationship with Saudi Arabia." She added, "When OPEC made the decision to align their energy policy with Russia's war aims and against the American people further underscores that reasoning to realign that relationship, to reevaluate that relationship with Saudi Arabia."
Due to decades of foreign policy and relationship building, the president is not looking to make rash decisions and promised to meet with federal officials and congressional leaders to make a bipartisan and long-term decision. "We are reviewing where we are currently right now. And we'll be watching closely over the coming weeks and months as well, consulting with our allies and also with our — with members of Congress," Secretary Jean-Pierre continued. "And decisions will be made once that policy review is underway."
Prior to the conflict in Ukraine, President Biden issued a stay on new oil and gas leasing on federal offshore lands and waters, paused implementation of a leasing program in the Arctic National Wildlife Refuge and suspended new leases, contracts, or drilling permits, and directed agencies to consider new rules to curb methane emissions from oil and gas, as well as to take a hard look at coal.
By March 2022, in the month following Russia's invasion of Ukraine, gasoline prices began to increase. The president went to the U.S. Strategic Petroleum Reserve, tapping up to 1 million barrels of oil a day in an effort to curb the surging energy prices and tamp down soaring inflation. Their analysis showed it would help stabilize the market and bring prices at the pump down. The daily release would extend until September 30, the end of the government's fiscal year.
According to the Department of Energy, the Strategic Petroleum Reserve (SPR) is the world's largest supply of emergency crude oil, established primarily "to reduce the impact of disruptions in supplies of petroleum products and carry out obligations of the United States under the international strategy program."
In an op-ed by Senator John Barrasso of Wyoming, he quoted Benjamin Franklin:  "We will not appreciate water until the well runs dry." He said, "The same might be said of our nation's emergency oil stockpile." He said the president's actions have taken 190 million barrels of oil from the SPR, and the reserve's inventory had dropped to a 40-year low. 
Now, in the wake of the OPEC+ cuts, President Biden plans to release 10 million more barrels from the SPR in November.
The White House condemned the OPEC+ decision and, in a joint statement, National Security Adviser Jake Sullivan and National Economic Council Director Brian Deese said that President Biden was "disappointed by the shortsighted decision by OPEC+ to cut production quotas while the global economy is dealing with the continued negative impact of Putin's invasion of Ukraine." 
While the next release may sway some midterm voters and lower gasoline prices for a few days, consumers can expect to pay up to 28 percent more to heat their homes over last year due to the rising fuel costs and the coming cold winter. According to Reuters, nearly half of U.S. households rely on natural gas for heat, with the estimated average winter heating cost expected to rise to $931. 
Natural resources are a gift from God, and He calls for good stewardship of them.   "Honor the Lord with your wealth and with the first fruits of all your produce; then your barns will be filled with plenty, and your vats will be bursting with wine" (Proverbs 3:9-10). "Every good gift and every perfect gift is from above, coming down from the Father of lights with whom there is no variation or shadow due to change" (James 1:17). 
How then should we pray?
For God to superimpose His wisdom on the nation's leaders to do what is right for the people for energy needs and for the environment.
For the president and his administration as they work on solutions to reduce energy costs.
For Secretary Jennifer Granholm to seek God's wisdom as she heads the Department of Energy.
For U.S. officials as they evaluate and assess the reliance of the nation on foreign energy production.
For guidance for the officials as they evaluate the U.S. relationship with OPEC+.
That the Lord would help you to seek His kingdom first so that your confidence in His ability to supply your needs increases.