This week the student debt relief portal went live at StudentAid.gov. President Joe Biden will be speaking at Delaware State University this afternoon about the launch of the loan forgiveness application site and how the program is working so far.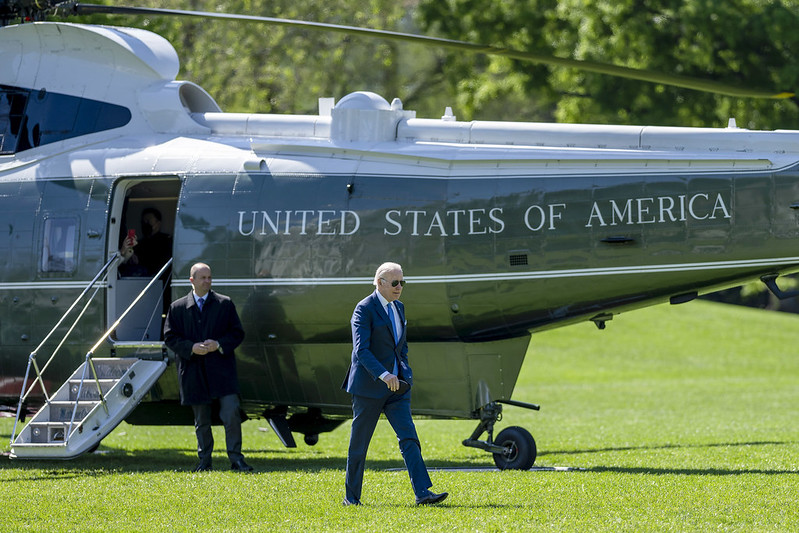 On the day the portal launched, President Biden stated, "My commitment was: If elected President, I was going to make government work to deliver for the people. This rollout keeps that commitment, just as I'm keeping my commitment to relieve student debt as borrowers recover from this economic crisis caused by the once-in-a-lifetime pandemic."
While federal student loan borrowers have until the end of 2023 to apply for relief, the president's administration is encouraging people to file by November 15. There are legal challenges being filed that question whether or not the president has the authority to launch the debt relief program.
As the Lord Leads, Pray with Us…
For the president and his advisors as they implement the student loan forgiveness program.
For Secretary Miguel Cardona to seek God's guidance as he heads the Department of Education.
For discernment for Chief Operating Officer Richard Cordray as he oversees Federal Student Aid.