Moving Out of State, Across the Nation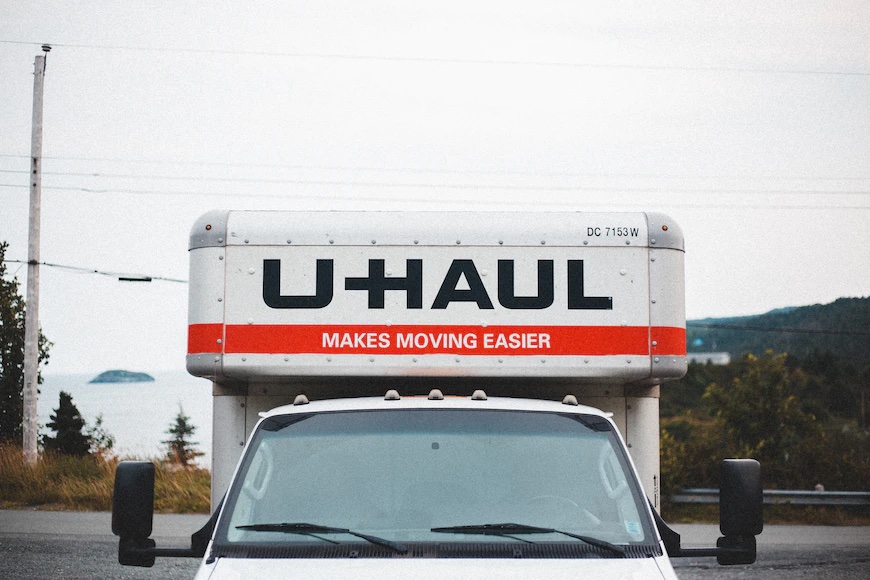 A new survey published October 2, 2022, reveals that for the second consecutive year, more than half of San Francisco Bay area residents plan to either leave northern California or the state altogether in the next few years. According to the poll conducted by the Bay Area News Group and Joint Venture Silicon Valley, 53 percent of respondents said they would likely move out of the region.
A September 22, 2022 article in the SFGate, confirms that more people are leaving San Francisco than any other metro area. Home buyers left in record numbers in July and August. The Bay area leads the nation in people planning to relocate. Those who are packing up and leaving are, in some cases, desiring to remain in California, and looking to Sacramento as an alternate. Their top out-of-state destination was Seattle.
Silicon Valley residents prefer Boise, Idaho, as their new locale. Other places that are attractive, according to Inc. magazine and Market Watch, are Providence, Rhode Island, Raleigh, North Carolina, Minneapolis, Minnesota, and Knoxville, Tennessee. Florida, Arizona, and Texas are among the top out-of-state destinations for movers. According to the San Francisco Chronicle, it is the wealthiest among them who are most likely to leave.
At the same time, the number of new arrivals to the Bay area fell 45 percent, according to a report from the University of California. Their study shows that the high cost of living is playing a major role. The median value of a home in San Francisco is now over $1.5 million according to Zillow, and transportation, food, utilities, taxes, and childcare is 16.9 percent higher than the U.S. national average.
San Francisco is not the only major metropolitan city to be losing out. Other California cities are declining also, as are cities in states like New York, New Jersey, Illinois, and Michigan. According to North American Van Lines, the top concerns for moving in 2021 were the desire for a lower cost of living, moving closer to family, and increased work flexibility. Other factors were seeking new job opportunities, better schools, and better safety. Taxes, the desire for more space, less expensive housing, and a desire for smaller cities also contributed to the overall uptick in moving.
Another reason people are leaving many areas is the crime rate. According to the Hoover Institution, a person in San Francisco faces about a 1-in-6 chance each year of being a victim of property or violent crime, making the city "more dangerous than 98 percent of U.S. cities, both small and large." Presidio Heights, the most stylish neighborhood in San Francisco, has an incidence of violent crime twice that of the U.S. average. The Hoover Institution says, "San Francisco's unacceptable crime track record is implicitly a choice that the city has made."
Yet, the cities listed by the FBI as the most dangerous are not the ones that are seeing the highest amount of exits. The top five are Memphis, Tennessee, Albuquerque, New Mexico, Anchorage, Alaska, Bakersfield, California, and Little Rock, Arkansas. New York City, despite almost daily news accounts of violent crime, is not even in the 50 most dangerous.
Pulling up stakes and leaving is a major life decision and should be done for sound reasons. Having realistic expectations is important. If you are considering such a move, consider what you hope to leave behind and what you anticipate gaining. Are you prepared to exert the effort it takes to build a new life when you relocate? What options does a move offer that you do not have where you currently live?
For the person who has relocated, or is in the process, consider what Isaiah wrote in 43:18-19, "Remember not the former things, nor consider the things of old. Behold, I am doing a new thing; now it springs forth, do you not perceive it? I will make a way in the wilderness and rivers in the desert." For those who follow Christ, God has said, "Behold, I am with you and will keep you wherever you go" (Genesis 28:15) and "I am with you always, to the end of the age" (Matthew 28:20).
How then should we pray?
For governing officials in the cities and towns that are receiving the influx of new residents and those experiencing an exodus.
For city officials to consider and evaluate the dynamics that are impacting the people, and whether these create a beneficial or damaging environment.
For wisdom for state governors and legislatures as they determine regulations and laws that impact the quality of life for inhabitants.
For those who are considering relocation to be discerning in their decision-making process.
That the people who are seeking a better opportunity would be wise in their choices and have clarity about their expectations.
For communities that are receiving great numbers of new residents to have grace and acceptance for their new neighbors.
That God would show you how you might shine the light of His love on a new neighbor through kindness or hospitality.