Today, President Joe Biden is traveling to Poughkeepsie, New York. He will take part in a jobs event hosted by IBM Corp. and discuss what he and administration officials are doing to create jobs and improve U.S.-based manufacturing. The president will also share plans and initiatives to lower the costs of goods and services on the American people by boosting U.S. production.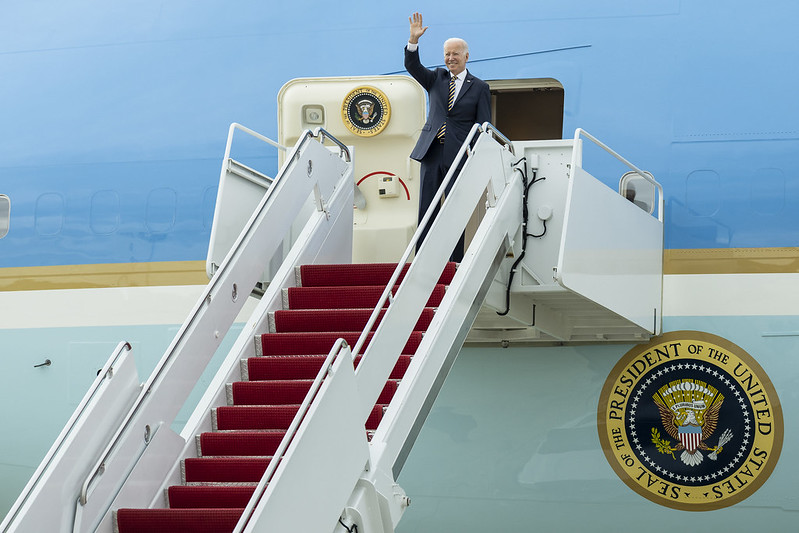 The president will tour the IBM facility, meet with company executives and workers, and take part in discussions with local residents and officials. IBM released a statement saying that they were honored by the president's planned visit and look "forward to highlighting our commitments to the innovations that advance America's economy."
As the Lord Leads, Pray with Us…
For safety for the president as he travels today.
For guidance as the president makes decisions regarding the nation's economy and continues to look for ways to create new jobs.
For God to direct the president as he evaluates policies that affect manufacturing in America.