Today, President Joe Biden and First Lady Jill Biden are traveling to Puerto Rico to survey the damage from Hurricane Fiona which struck the island in mid-September. Tens of thousands of residents are still without power and recovery efforts are ongoing. Ahead of the visit, the president approved a federal disaster declaration and said, "We'll be with the folks of Puerto Rico now and until this is done and until we recover."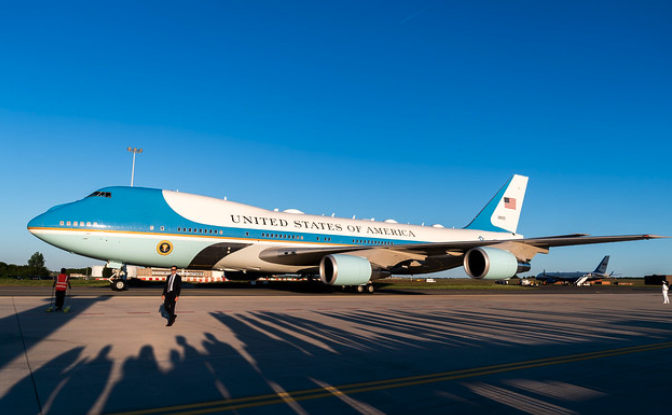 Due to multiple devastating hurricanes in recent years, including Hurricane Maria in 2017, Puerto Rico has faced significant rebuilding only to see another devastating natural disaster. The president promised to commit additional federal funds and federal aid to help the U.S. territory fully recover. He added that FEMA and first responders are working to bring "the full force of the federal government to respond."
As the Lord Leads, Pray with Us…
For God to direct the president and local officials as they work to rebuild from the damage in Puerto Rico.
For God's grace and mercy upon the millions who have suffered due to the impacts of the storm.
For God to be at work through the men and women who are on the ground providing aid to those in need.