The White House Conference on Hunger, Nutrition, and Health is being held today. President Joe Biden speak about the steps his administration is taking to address ending hunger and promoting healthy diets. The first White House Conference on Food, Nutrition, and Health was held in 1969.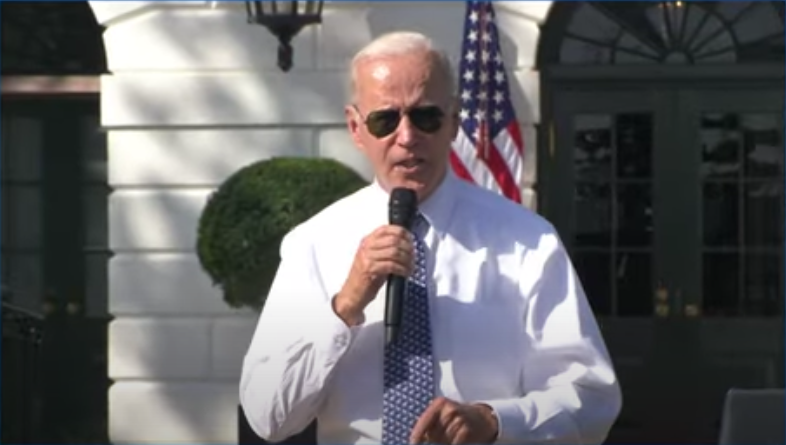 With this current conference, the president intends to "catalyze the public and private sectors around a coordinated strategy to accelerate progress and drive transformative change in the U.S. to end hunger, improve nutrition and physical activity, and close the disparities surrounding them."
Vice President Kamala Harris remains in Asia. She has met with the prime ministers of South Korea ad Australia, discussing microchip production and instability in the region. She also fielded negative feedback from South Korea regarding the Inflation Reduction Act's removal of subsidies for electric vehicles made outside the United States. A request has been made to delay this aspect of the legislation until a Hyundai plant has been built in Georgia in 2025.
As the Lord Leads, Pray with Us…
That the president and participants in the conference on hunger, nutrition, and health would seek God's leading in addressing these issues.
For Secretary Becerra and officials within the Department of Health and Human Services as they promote healthy nutrition.
For the vice president to be prudent in her discussions with foreign leaders.