Vice President Kamala Harris is visiting Asia. Today, she is attending the memorial honoring former Japanese Prime Minister Shinzo Abe. The vice president will also meet with Japanese Prime Minister Fumio Kishida in Tokyo to discuss regional security in the face of Chinese threats.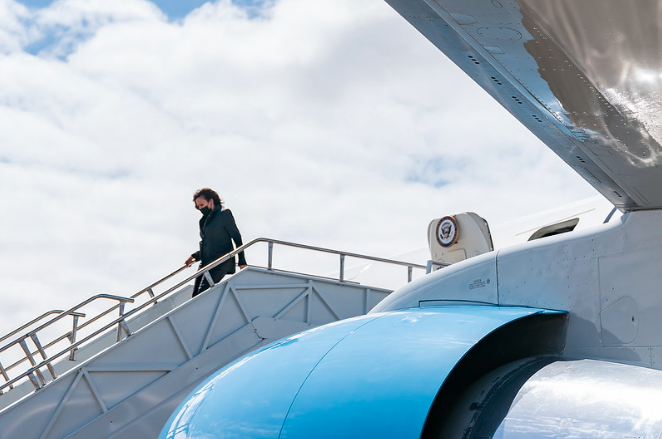 China continues to claim sovereignty over Taiwan. The independently governed island nation rejects the identification of it as one of China's provinces.
China has stated that it would go so far as to use force to bring Taiwan under its control. President Biden's recent statement that the United States would defend Taiwan if it were invaded has increased tensions with China.
President Joe Biden is at the White House. He will speak in the Rose Garden this afternoon about the ways his administration is working to support Social Security and Medicare and attempting to reduce the cost of healthcare.
As the Lord Leads, Pray with Us…
For the safety of the vice president as she travels to Japan and South Korea this week.
For discernment for Vice President Harris as she meets with the Japanese prime minister.
For the president to seek God's guidance as his administration addresses social insurance benefits and the costs of healthcare.