In honor of the two-day Jewish holiday of Rosh Hashanah, which began Sunday at sunset and ends at sunset on Tuesday, President Joe Biden addressed America's Jewish community. "Jill and I offer our warmest wishes to everyone celebrating Rosh Hashanah in the United States, Israel, and around the world. May your prayers be heard and your faith revitalized," he said.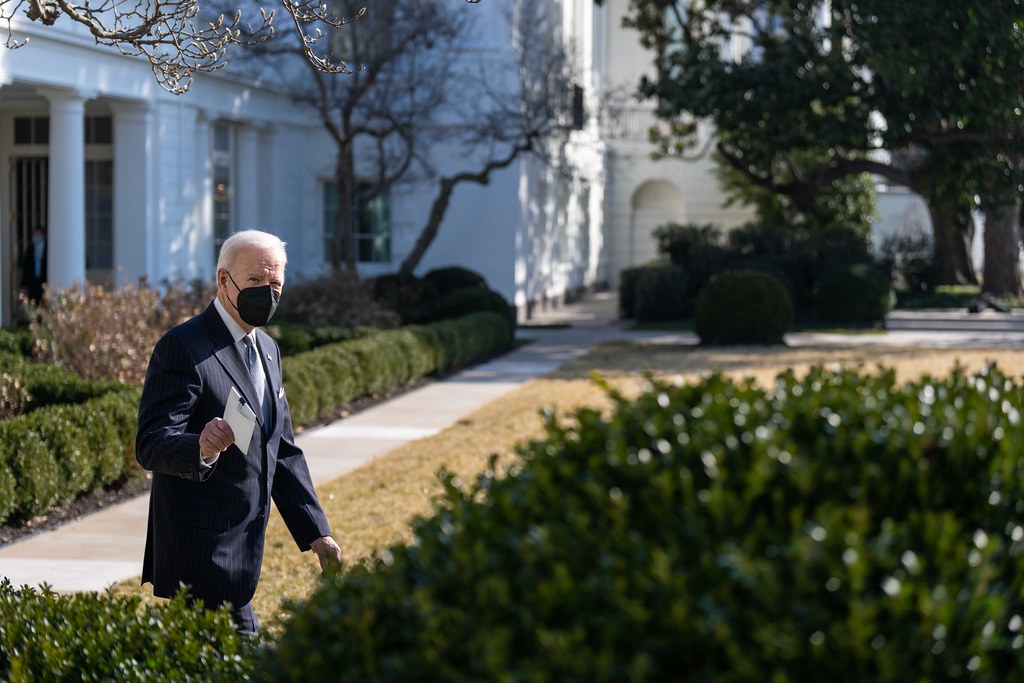 "During these Days of Awe, we have the opportunity to ask what kind of person we want to be and how we have measured up," the president continued. "In the coming year, we must not only look inward, but also look to each other." He concluded by calling on all Americans to "rebuild our communities through empathy and acts of kindness, bridging the gap between the world we see and the future we seek."
Today, the president is returning to the White House from his weekend stay in Delaware. He will host the 2021 World Series champion Atlanta Braves and then deliver remarks at the White House Competition Council meeting.
As the Lord Leads, Pray with Us…
For God to be honored and glorified through the celebration of Rosh Hashanah.
For the president as he meets with the White House Competition Council today.
For God to guide the president and administration officials as they continue to look for ways to reduce costs and lessen the burden on the American people from inflation, supply chain issues, and the economic impact of the conflict in Ukraine.