Who is Caring for the Elderly or Disabled?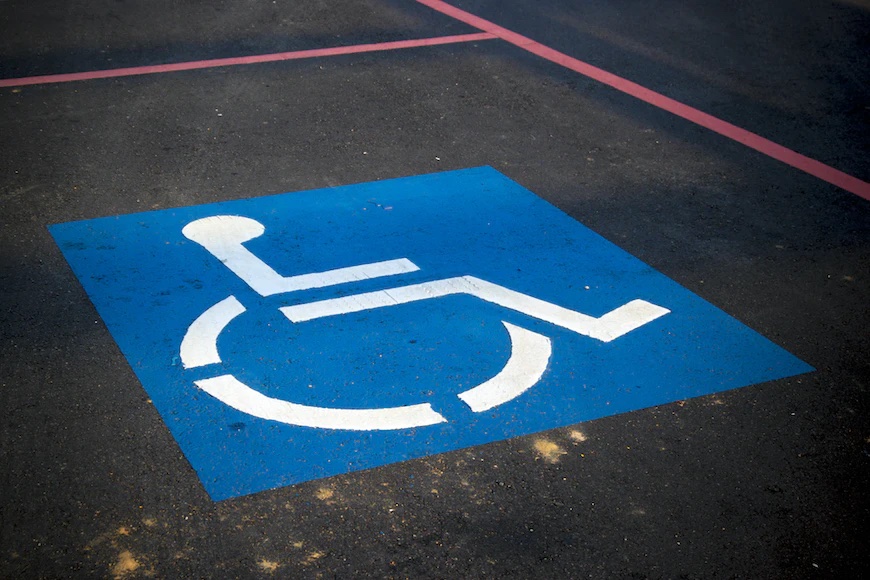 A recent Impact Arise article asked the question, "How can one be a responsible and empathetic community member?"
More to the point, what degree of responsibility should an individual have for the welfare of other citizens, like the elderly and the disabled? Or should those individuals look to charities or the government?
Communities can be large or small, active or passive. Communities exist due to the basic fundamentals and mutual understanding of people regarding norms, religion, identity, and values.
Albert Schweitzer, an early 20th-century German-French theologian, writer, philosopher, and minister, said, "The purpose of human life is to serve, and to show compassion and the will to help others."
Dr. Dorothy Height, an African American civil rights and women's rights activist, said, "Without community service, we would not have a strong quality of life. It's important to the person who serves as well as the recipient. It's the way in which we ourselves grow and develop."
Both the disabled and the elderly are often excluded from social relationships, community participation, leisure activities, and employment. They seek community integration and inclusion. While, in both cases, there may be assisted living options, the first level of responsibility generally falls on families.
The federal government provides Social Security Disability Insurance and Supplemental Security Income programs to assist people who meet the requirements for disability. The Social Security Administration pays disability benefits to those who cannot work because they have a medical condition that is expected to last at least one year or result in death. Supplemental Security Income is available to support disabled adults and children with limited income resources, as well as people age 65 and older who are not disabled but have limited income and resources. In addition, Social Security works with the Centers for Medicare and Medicaid Services to ensure assistance is provided.
For the senior population, for many years the full retirement age was 65. In 1983, Congress passed a law to gradually increase the age because people are living longer and healthier. Beginning with people born in 1938 or later, the retirement age increases by a few months for every birth year until it reaches 67 for people born in 1950 and later. In any event, the earliest a person can begin receiving Social Security retirement benefits remains at age 62. For seniors who reach full retirement age and continue working, $1 of benefit payments is deducted for every $2 earned above the annual limit. For 2022, that limit is $19,500.
The Social Security Administration projects the program's combined funds will run out in 2035, at which point 80 percent of benefits will be payable. In June 2022, a bill was introduced in the House of Representatives to strengthen Social Security. Known as the Protecting and Preserving Social Security Act, it seeks to extend the program's ability to pay benefits. That bill and a similar one in the Senate have been referred to committees.
There remains a wide gap between family responsibilities for the disabled and elderly and government responsibilities. That community gap is sometimes filled with local service projects, but they are few and far between. There is room for the broader community to be involved. Catholic Social Services is one faith community that offers assistance, including skilled nursing facilities and senior programs.
A rabbi once said, "One who truly wishes to walk in God's path must imitate God through loving-kindness at life's crisis points. … In this way we connect and care for one another… when we are most vulnerable."
As you contemplate community and responsibility today, remember the words of Leviticus 19:32, "You shall stand up before the gray head and honor the face of an old man, and you shall fear your God: I am the Lord."
How then should we pray?
For wisdom and strength for families and caregivers who are looking after the elderly or disabled.
For Administrator Andrew Saul as he oversees the Social Security Administration.
For those in positions of authority in the government as they assess the effectiveness and the necessity of programs to assist those who cannot care for themselves.
For members of Congress as they consider and vote on bills that affect the disabled and the elderly.
For federal, state, and local officials to be able to connect communities with the services that supplement care given by families.
That the Lord would increase the compassion of Americans toward their disabled or elderly neighbors.