Today, President Joe Biden is at the White House. He will speak about the importance of the DISCLOSE Act this afternoon from the Roosevelt Room.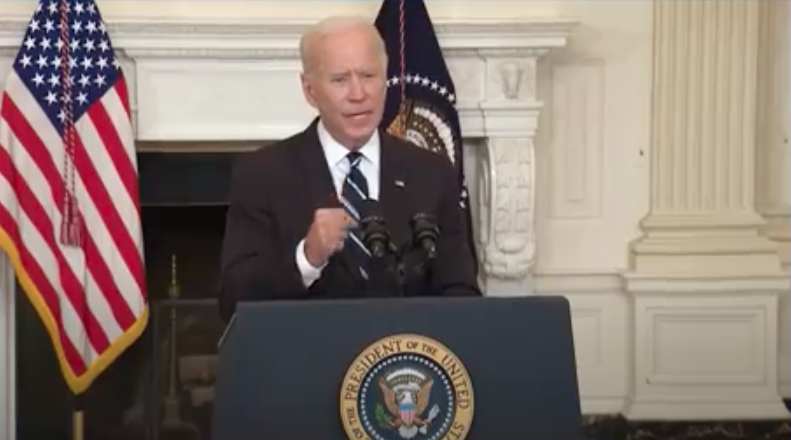 Senate Majority Leader Chuck Schumer said on Monday, "The Senate will vote this week to take up a measure critical to fighting the cancer of dark money in our elections: the DISCLOSE Act."
The legislation, introduced by Senator Sheldon Whitehouse of Rhode Island in April of this year, would require the disclosure of donations to super PAC and dark money groups that reach or exceed $10,000 in an election season. Senator Schumer stated that the purpose of the act is to reveal to Americans those who are trying to influence elections.
As the Lord Leads, Pray with Us…
For the president to be discerning in his support of Senate legislation.
For Majority Leader Schumer as he determines which bills and acts will come to the Senate floor for a vote.
For wisdom for the members of the Senate as they consider, discuss, and vote on the legislation.