Today, President Joe Biden and First Lady Jill Biden are in the United Kingdom and are attending the funeral of Queen Elizabeth II. They are expected to return to the White House this evening. The president was originally scheduled to take part in conferences and events in New York ahead of the United Nations General Assembly today, but due to the recent passing of Queen Elizabeth II, his meetings and his address to the General Assembly have been rescheduled.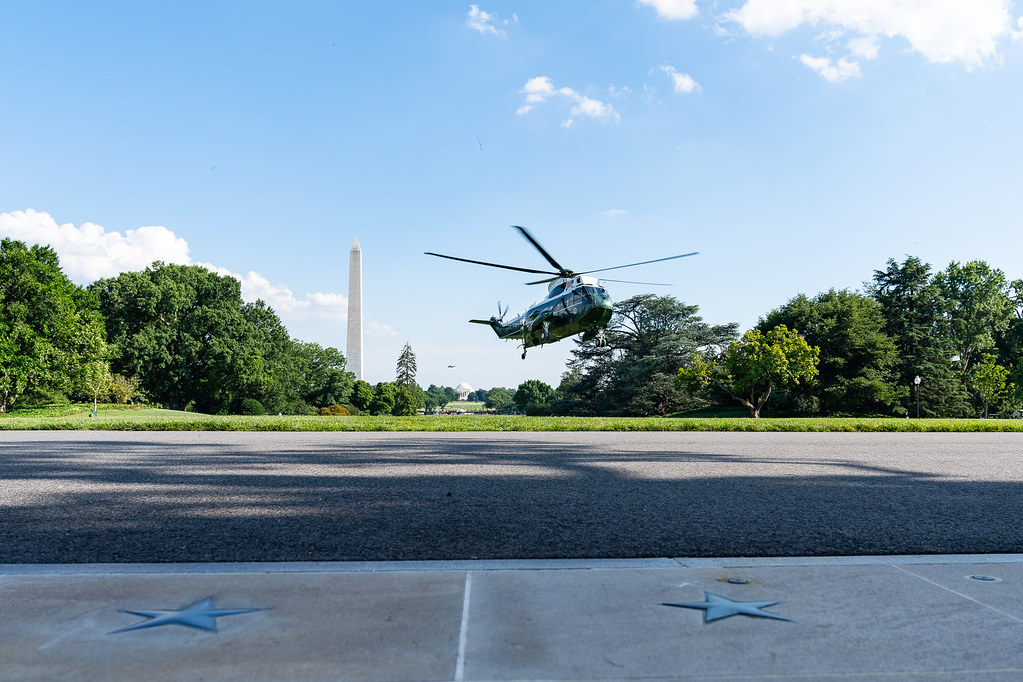 Ahead of the week, the president proclaimed the week as National Historically Black Colleges and Universities Week. "We celebrate HBCUs for their longstanding legacy of molding trailblazers, visionaries, and public servants; for enabling students to make immense contributions to this country as Black professionals and tradespeople; and for bringing us closer to the promise of an America for all Americans," the president said.
He added, "I call upon educators, public officials, professional organizations, corporations, and all Americans to observe this week with appropriate programs, ceremonies, and activities that acknowledge the countless contributions these institutions and their alumni have made to our country."
As the Lord Leads, Pray with Us…
For safety for the president and first lady as they return from the U.K.
For God to go before the president and prepare the hearts and minds of the many world leaders who are attending the UN General Assembly this week.
For God to be at work through the legacy of HBCUs so that God may be honored and glorified.