Today, President Joe Biden and First Lady Jill Biden are in London in the United Kingdom. They will take part in events commemorating and paying respects to Queen Elizabeth II. They will also attend a signing ceremony of the Official Condolences book before joining a reception hosted by King Charles III at Buckingham Palace.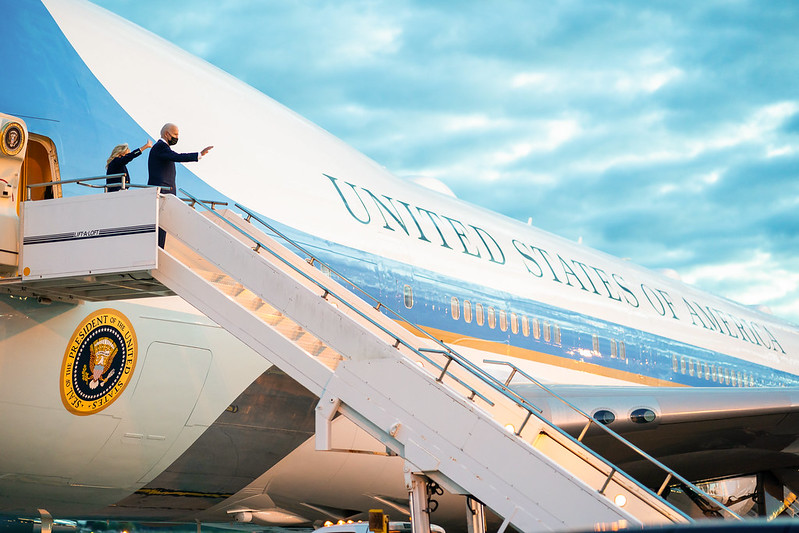 "Her Majesty Queen Elizabeth II was more than a monarch. She defined an era," President Biden said ahead of the visit. "In a world of constant change, she was a steadying presence and a source of comfort and pride for generations of Britons, including many who have never known their country without her." He added, "We send our deepest condolences to the Royal Family, who are not only mourning their Queen, but their dear mother, grandmother, and great-grandmother. Her legacy will loom large in the pages of British history, and in the story of our world."
As the Lord Leads, Pray with Us…
For safety for the president and first lady as they travel abroad.
For God to guide the president's interactions with other world leaders during the events of the day.
For God to be at work to strengthen the relationship between the United States and the United Kingdom during this time.