Today, President Joe Biden is speaking from the Roosevelt Room at the White House regarding the recent announcement from the FDA concerning the updated COVID-19 vaccines. White House Coronavirus Response Coordinator Dr. Ashish Jha said on Tuesday, "The FDA authorized and the CDC recommended new updated COVID-19 vaccines for all Americans 12 and above. This makes us, the United States, the first nation with new vaccines that match the version of the Omicron variant that is currently dominant — dominant both here in the U.S. and around the world."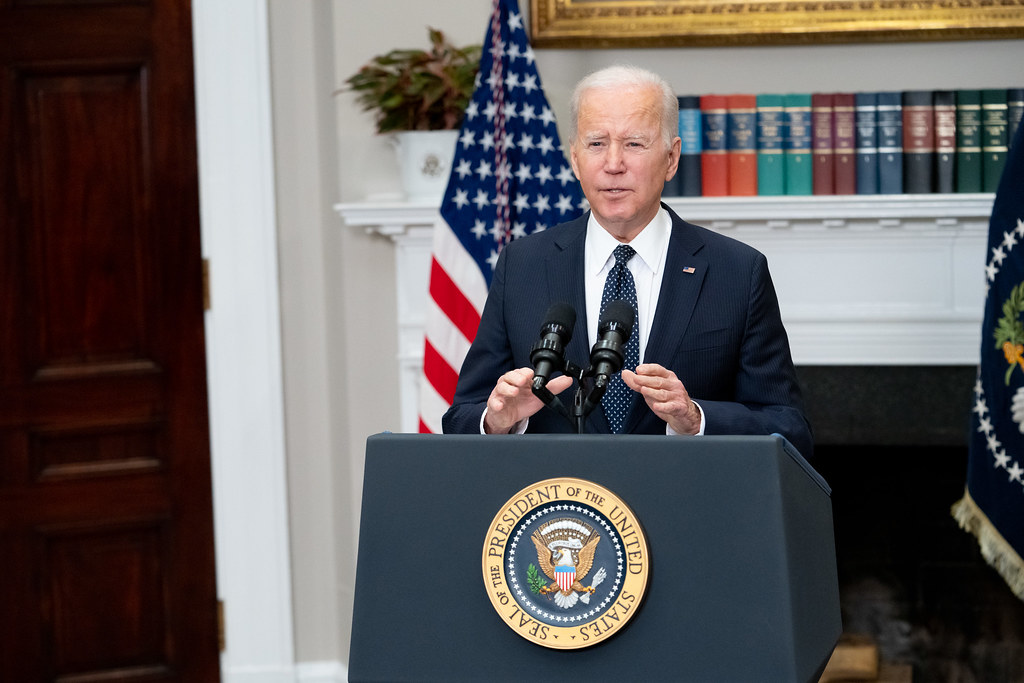 "This week marks an important shift in our fight against the virus," Dr. Jha continued. "It marks our ability to make COVID vaccines a more routine part of our lives as we continue to drive down serious illness and deaths and protect Americans heading into the fall and winter."
Director of the Centers for Disease Control and Prevention Rochelle Walensky added, "Data have repeatedly demonstrated that being up to date on your COVID-19 vaccination provides protection against severe illness and death from COVID-19, especially for those most at risk, including those over the age of 50 and others at high risk of severe disease."
Secretary of Health and Human Services Xavier Becerra provided an update stating that "pharmacy partners began making appointments over the weekend, and we expect appointments to be widely available within the next week or so."
As the Lord Leads, Pray with Us…
For God to direct the president as he speaks to the nation regarding vaccines today.
For God to be at work through vaccine research and medical advancements in COVID-19 treatment.
For the president and FDA officials to continually seek God's heart as they work to approve further vaccines and medical treatments.