Today, President Joe Biden is at the White House. He will speak this morning about the ways his administration is utilizing the American Rescue Plan to support regional economies and enhance commerce.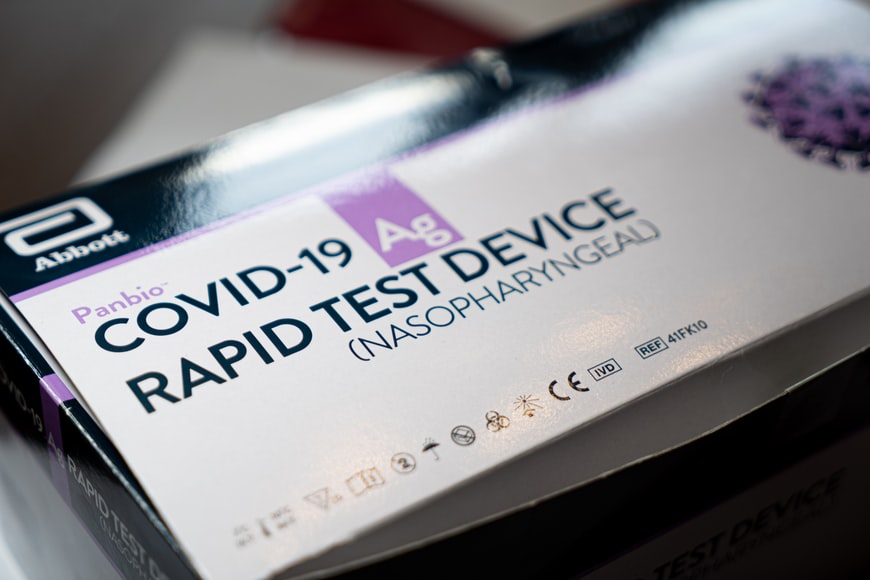 As of today, President Biden's administration is suspending its free COVID-19 testing program. Earlier in the week, the administration announced that further funding is required from Congress to continue providing mailed tests through the Department of Health and Human Services and delivered by the U.S. Postal Service.
"If Congress provides funding, we will expeditiously resume distribution of free tests through COVIDTests.gov," a White House official said. The president's administration will save the remaining at-home tests in their stockpile in case another infection spike occurs in the fall.
As the Lord Leads, Pray with Us…
For the president to seek God's guidance regarding investments in the economies of regional communities.
That Secretary Raimondo would be prudent in her approach to domestic commerce and advise the president wisely.
For the administration officials to be discerning regarding the necessity of providing further tests for the coronavirus.