President Joe Biden is returning to the White House today following his weekend stay at his residence in Wilmington, Delaware. He is expected to meet with White House officials upon arrival and ahead of the day's events. At this time, he is scheduled to remain at the White House for the day.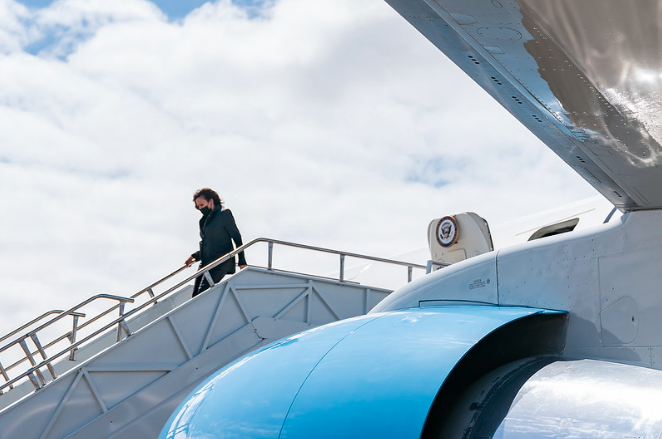 Vice President Kamala Harris is in Florida at NASA's Kennedy Space Center and will be attending the scheduled Artemis 1 launch. This launch is designed to send the new Orion capsule on a four-week journey around the moon and back and pave the way for a series of manned lunar missions in the years to come. "This mission goes with a lot of hopes and dreams of a lot of people. And we now are the Artemis generation," said NASA Administrator Bill Nelson.
As the Lord Leads, Pray with Us…
For God to direct the president's decisions and agenda this week.
For safety for the president and vice president as they both travel today.
For God to be glorified and for His splendor to be magnified by the endeavors of NASA and the nation's space program.