Today, President Joe Biden is staying at his residence in Wilmington, Delaware. He has no public events on his schedule at this time.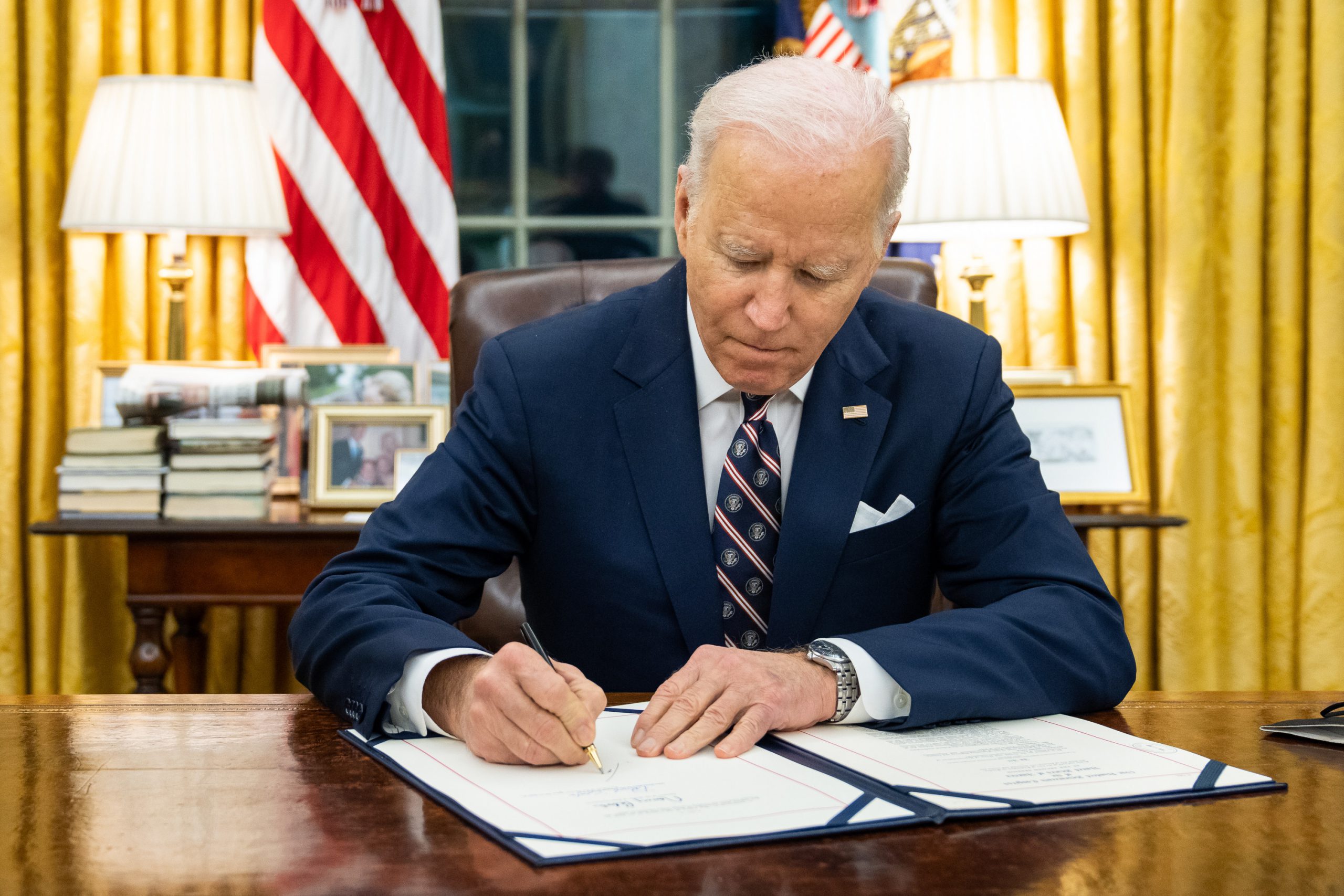 Ahead of the week, the president declared August 28th through September 3rd as Overdose Awareness Week. "The overdose epidemic has taken a heartbreaking toll on our Nation, claiming the lives of far too many Americans and devastating families and communities across the country." He added, "In 2021, more than 100,000 people died from an overdose, an approximate 15 percent increase from the previous year. Every loss is a painful reminder that, now more than ever, we must address our Nation's overdose epidemic."
He added, "During Overdose Awareness Week, we renew our commitment to taking bold action to prevent overdoses and related deaths. We continue our efforts to enhance prevention, harm reduction, treatment, and recovery support services for individuals with substance use disorder and addiction."
As the Lord Leads, Pray with Us…
For God to direct the president and administration officials as they work to meet the needs of those struggling with drug addiction.
For God's hand of healing for the millions of Americans impacted by substance abuse.
For the president as he prepares for the week ahead.