Why is America Hungry?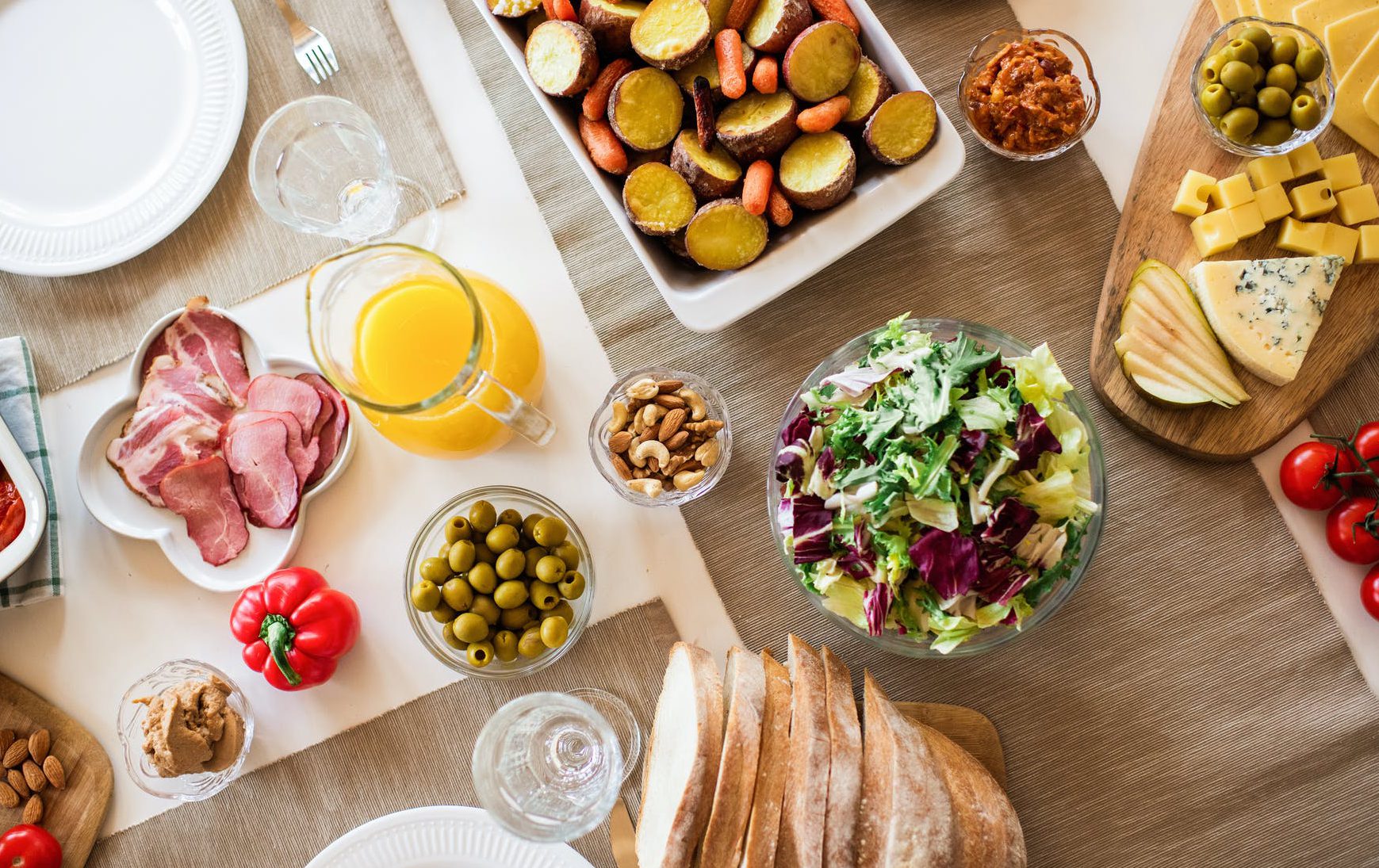 Hunger in America is a serious issue that requires a serious response. There are three parts to the problem in the U.S. One is out-and-out hunger; a more prevalent issue is food insecurity; and lastly is malnutrition.
The U.S. Department of Agriculture reported that in 2020 an estimated 1 in 8 Americans were food insecure, equal to 38 million Americans, including almost 12 million children.
The USDA defines food insecurity as a lack of consistent access to enough food for an active, healthy life. They make a distinction between hunger and food insecurity. While closely related, hunger refers to a personal physical sensation of discomfort while food insecurity refers to a lack of available financial resources for food at the household level. Still, when people are food insecure, they will often be hungry.
Food insecurity affects every community in the U.S. and is often found among seniors, children, in rural communities, and African Americans and Latinos.
Although research has expanded considerably in the past few years, some important gaps remain in what is known about food insecurity. The majority of research examining food insecurity in general and its effects on health outcomes has focused on children. From before birth, food insecurity is associated with increased risks of some birth defects. Later, as children grow, they are at risk of anemia, low nutrient intake, cognitive problems, aggression, and anxiety. There are greater numbers of hospitalizations for poor general health, and often include asthma, behavioral problems, depression, and poor oral health.
According to the USDA, 12 percent of Americans do not have enough access to fresh food. In some areas, instead of grocery stores and farmers' markets, people have corner marts, dollar stores, and gas stations which sell marginally low-priced and low-quality processed foods. Making matters worse, many people don't have transportation to get them to a grocery store. Such areas have earned the name "food desert," and about 40 million Americans live in such an environment.
Where access to fresh food is limited, people survive on processed foods… foods loaded with sugar and carbohydrates… and the results are far-reaching with consequences beyond the dinner table. Children living on processed foods are impacted in their ability to learn, grow and thrive.
Malnutrition is chronic in about 1 percent of children living in the United States. Malnourished children may be short for their age, thin or bloated, listless, and have weakened immune systems. Nutritional disorders can affect every body system.
In the post-COVID economy, producers, manufacturers, distributors, logistics providers, and other parties have been under constant pressure to get their products to market quickly, safely, and in the best possible condition. The food supply chain has not been exempted from the problem. Smaller harvests of corn, wheat, rice, and soybeans are likely to result from reduced fertilizer availability. Farmers have also had to deal with shortages of truckers available to deliver egg, meat, and food products.
Long-term economic pressures collided with a sudden supply shock earlier this year as parents found supermarket shelves empty of infant baby formula. In the most obvious case, there was an issue of manufacturing safety. Although the factory is back and open (even though in the interim it was flooded in a storm), there remains a shortage of baby formula, and the U.S. has been importing it from European sources.
What is being done?
Within the U.S. Department of Agriculture is the National Institute of Food and Agriculture (NIFA). It addresses hunger and food security through research, education, and extension work, through federally-funded state nutrition education programs, through grant programs for private nonprofits to address community food security; and through partnerships across the USDA. With the help of federal and state funding, many communities are encouraging food projects and cooperatives. For example, in some communities, Boys and Girls Clubs are growing vegetable gardens and raising chickens for eggs and meat. They also learn food preparation and basic nutrition.
Nutritional assistance (formerly the Food Stamp Program) is available through the federally funded Supplemental Nutrition Assistance Program or SNAP. Eligible households are provided monthly benefits they can use to purchase nutritious food.
The Bible challenges followers of Christ to be generous to the needy. Isaiah 58:10 says, "If you pour yourself out for the hungry and satisfy the desire of the afflicted, then shall your light rise in the darkness and your gloom be as the noonday." Psalm 41:1 states, "Blessed is he who cares for the poor."
How then should we pray?
For your fellow citizens who are living without sufficient available healthy food.
For officials running school lunch programs and summer food programs that have helped to address hunger and food security in children.
For families trying to provide adequate nutrition during the rising cost of living.
For parents and guardians who are continuing to deal with shortages in infant formula.
For the willingness to do whatever you can to help those less fortunate than yourself.