President Joe Biden and First Lady Jill Biden have reunited at their Rehoboth Beach home in Delaware after the first lady achieved two negative COVID-19 tests while in South Carolina. The president has no public events scheduled on his agenda today, but he continues to receive his daily intelligence briefing and holds calls and discussions as needed with his administration.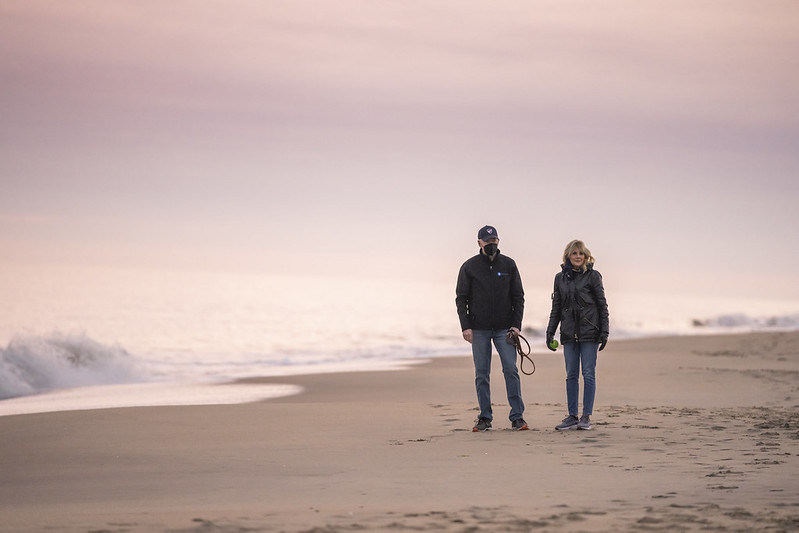 On Monday, Dr. Anthony Fauci announced that he would step down in December as director of the National Institute of Allergy and Infectious Diseases.
President Biden stated that Dr. Fauci has served the nation for nearly four decades, "helping our country navigate health crises ranging from HIV/AIDS to COVID-19." The president expressed gratitude for Dr. Fauci's public service, adding that he "has touched all Americans' lives with his work."
As the Lord Leads, Pray with Us…
For the president and first lady as they spend time at their Rehoboth Beach residence.
For the president as he begins to consider individuals to fill the role of director at the National Institute of Allergy and Infectious Diseases.
For discernment for the president and his advisors as they assess and respond to the hostile actions of Russia, Iran, China, and North Korea.