Is Public Health Still in a Crisis?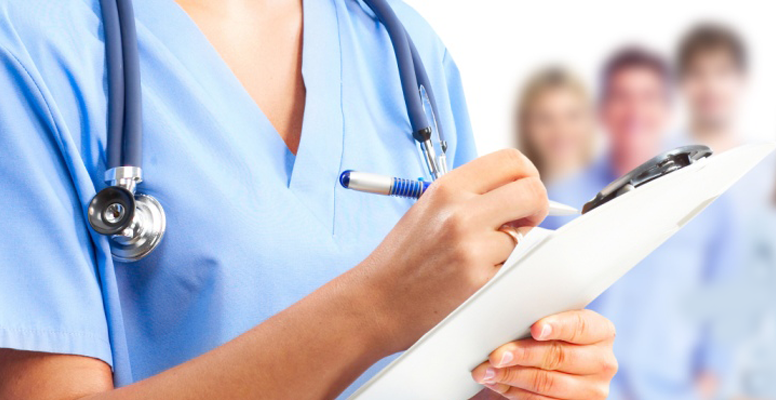 No two nations are alike when it comes to organizing and delivering healthcare for their people. Across the past two years, Americans have seen the government and the private healthcare industry work to get ahead—and stay there—of the COVID-19 coronavirus. Opinions on their effectiveness differ.
According to data developed by the Pew Research Center, a survey of 17 advanced national economies shows mixed assessments of how well many of the major countries responded to the global pandemic. A median of just 37 percent think the U.S. has done a good job, and in all but Japan, Germany, and Italy, America is the lowest rated among the five countries and organizations asked about the survey.
There are four distinct differences between the top performing countries and the U.S. First, they provide universal coverage and remove cost barriers; second, they invest in primary care systems to ensure that high-value services are available in all communities to all people. Third, they reduce administrative burdens that divert time and effort from actual health care; and lastly, they invest in social agencies, especially for children and working-age adults.
Although the United States delivers some of the highest quality health care in the world, there remain difficult challenges to solve.
When it comes to the "War on COVID," the United States had surprising successes, made big mistakes, and still leaves everyone with lingering questions.
On March 13, 2020, President Donald Trump declared a national health emergency. "The COVID-19 pandemic continues to cause significant risk to the public health and safety of the Nation," his declaration said. The World Health Organization had declared it a pandemic two days earlier.
From there, the progression was swift: borders were shut, authorities issued stay-at-home orders, and public life ground to a near halt.
"In the beginning, when this started a year ago, we knew that it was spreading. And we knew that it also was lethal in some percentage of people," says Stanley Perlman, a virologist at the University of Iowa, who is an expert on coronaviruses, a group that includes SARS-CoV-2. "But I don't think we had a full appreciation about how bad it was."
Hindsight reveals that the pandemic's dangers were underestimated at the beginning. The Centers for Disease Control and Prevention initially said the threat to America would be over by Easter. By late February, they acknowledged the severity of COVID was far greater than the flu. Traditional methods of tracing, isolating, and quarantines were far less effective, and early testing was scant. In addition, masking guidelines were a source of confusion.
The clearest success was in the development of several vaccines in record time. Although faced with unprecedented levels of sickness and death, healthcare workers stepped up and risked their own lives to care for COVID patients. And the public generally did its part.
But questions remain. How many more variants will people have to endure? How protective are the vaccines or how long does immunity last after infection? Why are some people experiencing "long COVID?" And will we ever know the true source of the virus, and whether its intended purpose was biological weaponry?
According to researchers McKinsey & Company, "prospects for the rest of the year and beyond hinge on the questions of whether and when future variants will emerge." They report, "The next wave of medical advances will also prompt questions" because when it comes to vaccines, "we don't yet know their efficacy, duration of protection, nor the policies that will be set around adding fourth doses."
When it comes to health and healing, God granted great wisdom to King Solomon who has passed it along to you: "Trust in the Lord with all your heart, and do not lean on your own understanding. In all your ways acknowledge him, and he will make straight your paths. Be not wise in your own eyes; fear the Lord, and turn away from evil. It will be healing to your flesh and refreshment to your bones" (Proverbs 3:5-8).
How then should we pray?
Acknowledge to the Lord your realization that your body is the temple of the Holy Spirit and God will do with you what is needful for you, whether in sickness or in health, and praise Him.
For wisdom and wise counsel for those who oversee the health of the nation, such as members of the CDC and of the Health and Human Services Department.
That the lessons learned in the pandemic would include better management tools for the economic and social responsibilities of government.
For extended research on the effective uses of vaccines, therapeutics, and other countermeasures.