House of Representatives Speaker Nancy Pelosi is bringing the Senate's recently passed Inflation Reduction Act to the floor for debate today. She has expressed optimism that a vote could occur today as well. The House speaker has called the $740 billion measure "life-changing legislation."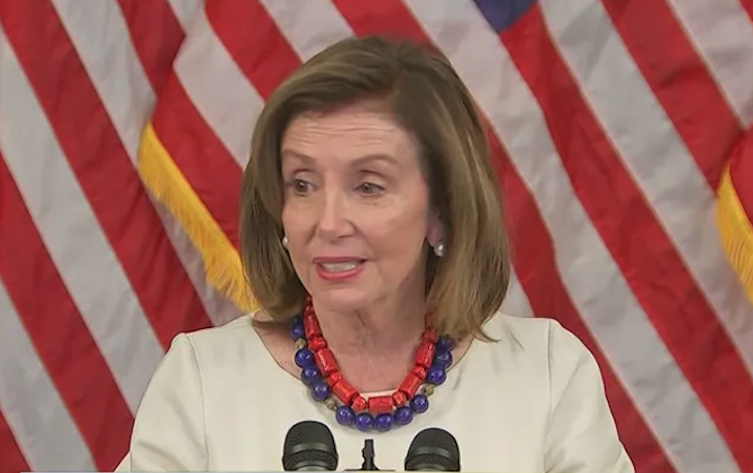 Secretary of State Antony Blinken is on the final day of his travels in Africa. He has met with the presidents and ministers of Rwanda and the Democratic Republic of Congo regarding the support of militias fighting in eastern Congo.
"Whoever it's by, whoever it's to, that support has to cease," Secretary Blinken said while in Kigali."It's a matter of principle that applies equally. It's not a matter of weighing one group against another."
The secretary also stated, "Any support or cooperation with any armed group in eastern DRC endangers local communities and regional stability, and every country in the region must respect the territorial integrity of the others."
President Joe Biden and First Lady Jill Biden remain in Kiawah Island, South Carolina, on vacation. The president has no public events on his schedule for today.
As the Lord Leads, Pray with Us…
That members of the House would seek God's guidance as they take up discussion of the Inflation Reduction Act.
For the House speaker as she oversees the proceedings of the lower chamber of Congress.
For wisdom for Secretary of State Blinken as he concludes his trip to the African continent.
For the president and first lady as they spend time with family in South Carolina.