President Joe Biden tested negative for COVID-19 again on Sunday and is no longer isolating at the White House. Press Secretary Karine Jean-Pierre said that, today, "The president and the first lady will travel to Eastern Kentucky with Governor Andy Beshear and his wife Britainy to visit communities devastated by flooding in recent days." She added, "They will also survey recovery efforts at one of the region's FEMA Disaster Recovery Centers."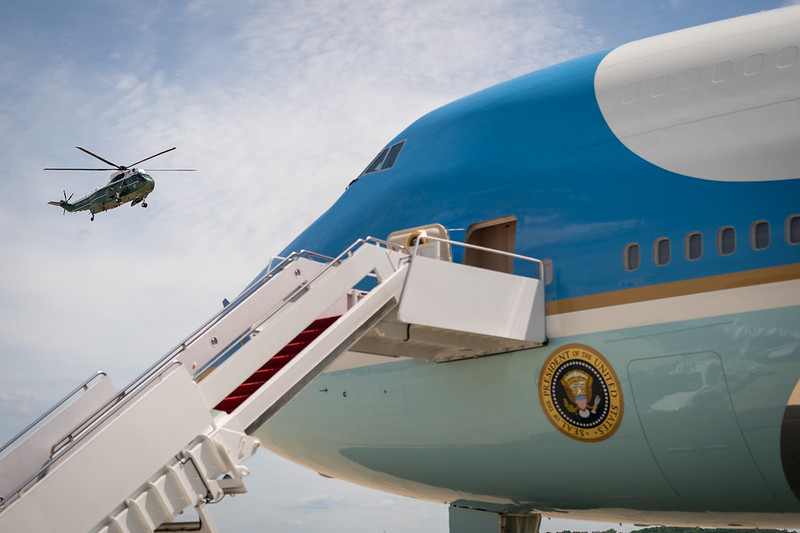 Over 37 people perished as a result of flooding which occurred at the end of July and the estimates of the damages are still being determined. FEMA Press Secretary Jeremy Edwards said that final numbers will take time. "Every disaster is unique, and we will continue to work with our state and local partners to ensure they have the resources necessary during this difficult time," he added.
Governor Beshear said ahead of the president's visit, "When we look at infrastructure, when we look at the massive damage here – roads, bridges just eaten away, the water system just heavily damaged, some wiped out. It's going to take significant time and significant dollars to restore what was destroyed."
As the Lord Leads, Pray with Us…
For guidance for the president and Governor Beshear as they tour areas damaged by the flooding.
For wisdom for the president and FEMA Administrator Deanna Criswell as they lead the effort to provide federal aid to the state of Kentucky.
For God's hand of healing, recovery, and blessing on all of those who were impacted by the storms and flooding.