Today, the Senate will be convening to consider the Inflation Reduction Act. Majority Leader Chuck Schumer of New York and Senator Joe Manchin of West Virginia had worked out the details of the economic legislation that will further the president's domestic agenda. The majority leader is expecting to put the measure to a vote today.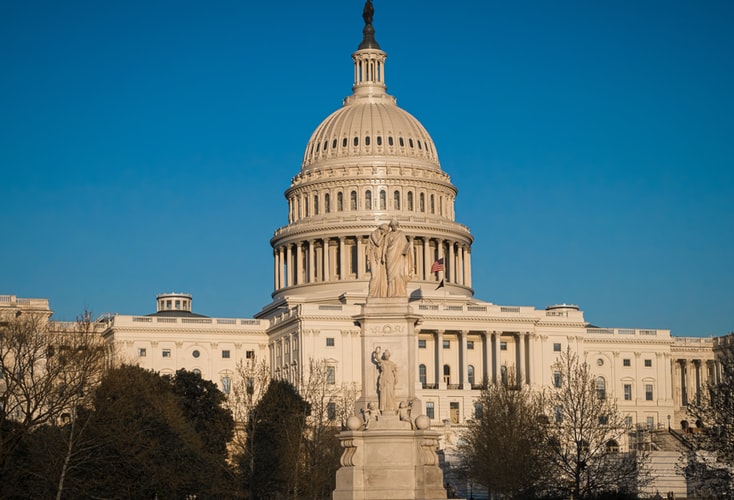 In an evenly divided senate with Vice President Harris as the tie-breaking vote, Senator Kyrsten Sinema of Arizona said that she will support the bill after changes were made to the tax and energy provisions.
Senate parliamentarian Elizabeth MacDonough is reviewing the legislation to ensure all the provisions in the measure adhere to the Senate procedures. Senator Sinema stated, "Subject to the parliamentarian's review, I'll move forward."
Friday evening, President Joe Biden stated, "The Inflation Reduction Act will help Americans save money on prescription drugs, health premiums, and much more. It will make our tax system more fair by making corporations pay a minimum tax. It will not raise taxes on those making less than $400,000, and it will reduce the deficit. It also makes the largest investment in history in combatting climate change and increasing energy security, creating jobs here in the US and saving people money on their energy costs. I look forward to the Senate taking up this legislation and passing it as soon as possible."
On Friday, physician to the President Dr. Kevin O'Connor stated that President Biden "continues to feel very well" and "his cough has almost completely resolved." The president is continuing to isolate in the executive residence until he tests negative for the coronavirus.
As the Lord Leads, Pray with Us…
For members of the Senate as they consider and vote on the Inflation Reduction Act.
For the Senate parliamentarian as she completes her review to ensure the measure is in compliance with Senate procedures.
For the president's health to continue to improve.
For God's to accomplish His purposes in the United States.