Today, President Joe Biden will participate virtually in the signing of Governor Gretchen Whitmer's directive to implement the CHIPS and Science Act of 2022. The president was supposed to have traveled to Michigan for the occasion but is instead isolated at the executive residence due to having tested positive again for the coronavirus. Michigan is also holding its primary elections today.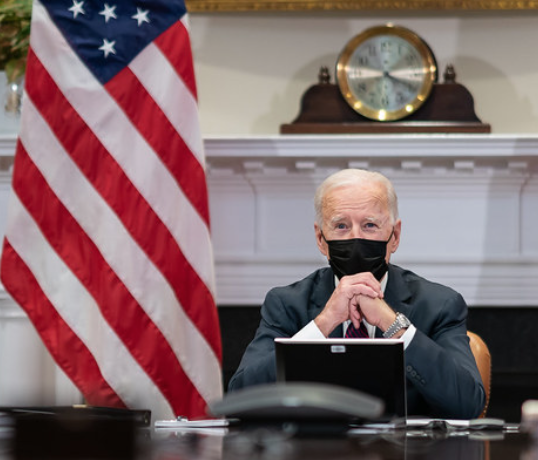 President Biden will speak on the occasion regarding the CHIPS and Science Act that was passed by both chambers of Congress last week. He will discuss how the legislation will support manufacturing in the state of Michigan as well as the rest of the nation and how it is expected to create jobs as well as enhance economic and national security.
President Biden said after the legislation's passage, "The CHIPS and Sciences Act is exactly what we need to be doing to grow our economy right now."
Regarding the president still testing positive for COVID, White House Physician Dr. O'Connor stated, "The president continues to be very specifically conscientious to protect any of the Executive Residence, White House, Secret Service, and other staff whose duties require any (albeit socially distanced) proximity to him."
As the Lord Leads, Pray with Us…
For the president and governors as they prepared to implement the CHIPS and Science Act that was passed by Congress.
For wisdom for the president's physician and medical team as they monitor his condition and coronavirus test results.
For continued healing for the president and discernment as he works from the executive residence.
For voters in the states holding primaries tomorrow to cast their ballots wisely and for election officials to ensure the integrity of the votes.