Headlines confront you every day: Another mass shooting, prices going up at the pump, deep divisions in the Supreme Court, challenges to religious freedom, families crushed by food shortages, communities rocked by crime waves, a growing apathy in many churches, and a midterm election that holds great importance. Don't be disheartened!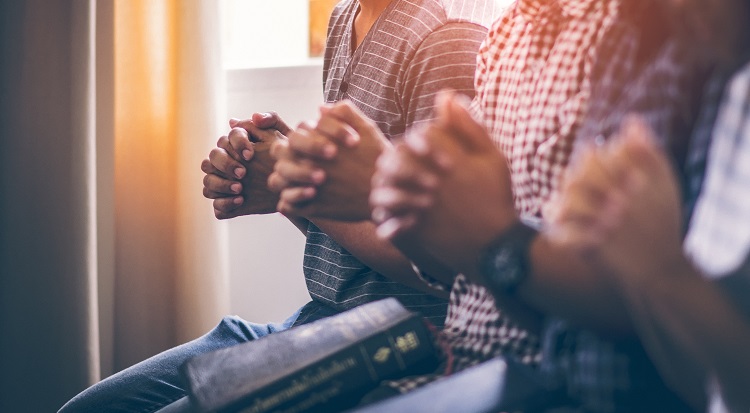 The 2016 presidential election showed the power of the evangelical vote, which, we have every confidence, was backed up with an abundance of prayer. The 2020 election and its results stunned many in the ranks, but, if anything, activated more prayer and is ready to culminate with significant voting in this year's midterm elections. And you have, doubtless, heard it said that the 2022 midterm elections could be the most critical in America's history.
Given that truth and in the midst of today's culture, you may ask, How then should we pray?
Above all else, Christ followers must seek guidance from the Lord in their prayer times and Bible readings and meditations on Scripture. We are here to help and encourage you in that.
Today, commit to give SEVEN minutes a day, SEVEN days a week, to pray over SEVEN critical topics, from now until the November 8 election.
And this is the confidence that we have toward him,
that if we ask anything according to his will, he hears us.
1 John 5:14
Begin now to pray for these seven things, which include the election. Decisions made by Americans will have a long-term impact on the direction the nation goes, and your prayers make a difference.
Our Election
Our Government
Our Economy
Our Freedoms
Our Families
Our Communities
Our Churches