President Joe Biden is convalescing at the White House. He tested positive for COVID-19 on Thursday. Public events and travel plans for the president are currently suspended as he remains in isolation until he achieves a negative test.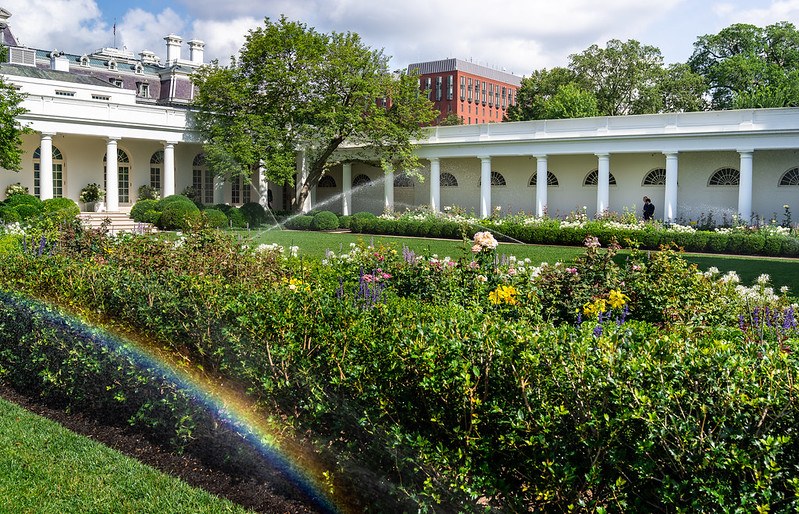 White House Physician Kevin O'Connor gave an update on the president's condition on Friday, stating, "His symptoms have improved. … His symptoms remain characterized as rhinorrhea ('runny nose') and fatigue, with an occasional non-productive, now 'loose' cough. His voice is deeper this morning. His pulse, blood pressure, respiratory rate, and oxygen saturation remain entirely normal, on room air."
He continued, "The President is tolerating treatment well. We will continue PAXLOVID as planned. His symptoms will be treated supportively with oral hydration, acetaminophen (TYLENOL), and the albuterol inhaler that he uses as needed," he continued. "His apixaban (ELIQUIS) and rosuvastatin (Crestor) are being held during PAXLOVID treatment for several days after his last dose. During this time, it is reasonable to add low dose aspirin as an alternative type of blood thinner."
As the Lord Leads, Pray with Us…
For wisdom for Dr. O'Connor and other White House medical staff as they care for the president.
For healing and a quick recovery for President Biden.
For Secretary of State Blinken and his diplomatic team as various assistant secretaries of state engage in diplomatic travel globally this weekend.